February 2023 Global Engagement Insider
Global Engagement Insider Newsletter - February 2023
Funding, opportunities, announcements and resources for UC Davis globally engaged faculty and staff
Global Funding and Engagement
Global Affairs Opportunities
The Global Learning Hub, a part of Global Affairs, has issued the 2024 call for new faculty-led study abroad program proposals. The Global Learning Hub supports "Global Education for All," a campus goal to provide 100% of our undergraduate, graduate and professional students with global learning opportunities that change their lives and our world. Academic Senate and Academic Federation faculty with faculty appointments are eligible to submit proposals. 
Deadline: February 13, 2023
This faculty workshop series offers UC Davis faculty members from all disciplines, colleges and schools concrete tools, techniques, and strategies for globalizing their course content. The "hands-on" workshops assist faculty in developing global learning frameworks and practices, grounded in theory and with measurable outcomes, to make their students' learning experiences more responsive to global challenges and opportunities.
Extended Deadline: February 17, 2023
External Opportunities
This program provides scholars up to one month at St. Andrews, during which time they can conduct research and explore collaborations. Fellows are expected to engage virtually throughout the year. Fellows are awarded a stipend, accommodations, roundtrip airfare and transfers for their time at St. Andrews.
Deadline: March 1, 2023
Fulbright Opportunities
In February 2023, the Fulbright U.S. Scholar Program will launch its 2024-25 competition! Hundreds of awards across all world regions will allow academics, professionals and artists to teach, research, and carry out professional projects abroad. Curious to see what awards in 2024-25 have to offer? Join a webinar to learn more about the Fulbright U.S. Scholar Program, awards and the application process:
February 15: The Fulbright U.S. Scholar Program: Opportunities for 2024-25
February 22: East Asia and the Pacific
March 1: South and Central Asia
March 8: Europe and Eurasia
March 16: Western Hemisphere
March 22: Sub Saharan Africa
March 30: Middle East and North Africa
Global Affairs Events
February 24, 2023 In this Teaching for Global Learning program (previously the Curriculum Enhancement program), workshop, UC Davis colleagues will explore with one another approaches to teaching the SDGs and global challenges. The workshop will include an overview of the 2030 Agenda and its unique elements, perspectives from faculty members who are integrating these topics into their courses, insights from the Global Affairs summer courses and group discussion to share promising tools and resources.
March 6, 2023 As part of the 2023 UN SDGs Action and Awareness Week, UC Davis is hosting a student-run virtual symposium on the UN Sustainable Development Goals and how students are leading efforts to address SDG 2: Zero Hunger. UC Davis SDG interns will interview student speakers from around the world about encouraging local agricultural production, reducing food waste and engaging communities to facilitate food distribution.
March 9, 2023 Register to attend this celebration with globally engaged faculty, staff and scholars. We will announce the winners of the Chancellor's Awards for International Engagement and Excellence in Teaching of Study Abroad Awards and acknowledge the recipients of Seed Grants for International Activities and Grants for Advancing Sustainable Development Goals. 
March 16, 2023 Japan Society for the Promotion of Science (JSPS) is the largest funding agency for academic research in Japan. Fellowships are offered for Ph.D. students, post-doctorate scholars and faculty members in all fields of research. If you are interested in collaborating with Japanese colleagues or conducting research in Japan, please join us for this in-person information session to find out more.
Global Affairs Co-Sponsored Events
February 25, 2023 Global Affairs is a proud sponsor of the Mondavi Center's 2022-23 season, including a performance by Grammy-nominated artists Alfredo Rodríguez and Pedrito Martinez. Ticket discounts are available for current and retired UC Davis faculty and staff.
February 27, 2023 Join Polish Attorney and Activist, Michal Wawrykiewiz, as he examines the crucial questions that arose after the populist government had taken power in Poland in 2015.
Global Spotlights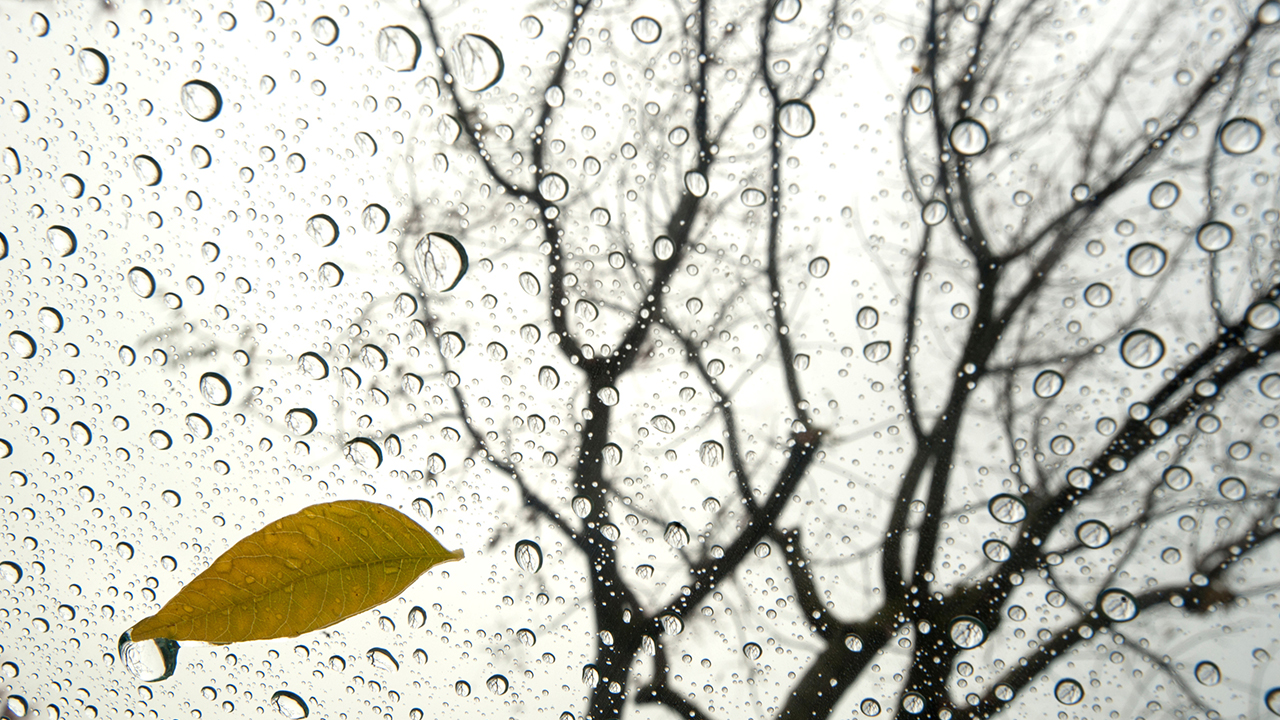 Supporting Those Affected by Devastating Earthquakes in Turkey and Syria
The recent earthquakes in Turkey and Syria were devastating and we are heartbroken by their impact. We share your concern and wish to express our deepest sympathy for members of our UC Davis community impacted by this terrible catastrophe.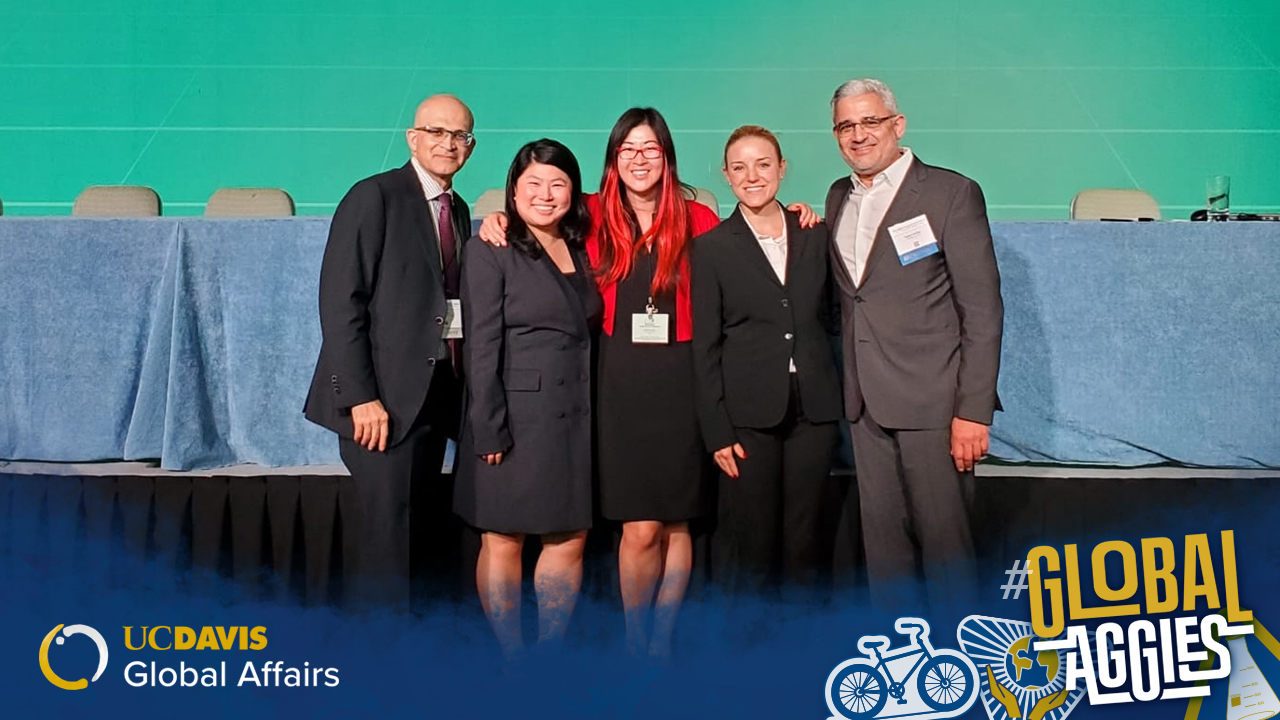 Global Aggies: Extraordinary Abilities Lead to Permanent Residency for a World-Renowned Surgeon and Chief of Cardiothoracic Surgery at UC Davis Health
Bob Kiaii, chief of cardiothoracic surgery at UC Davis Health, is an international expert in robotic heart surgery who leads a surgical team that treats complex diseases of the chest using minimally invasive techniques.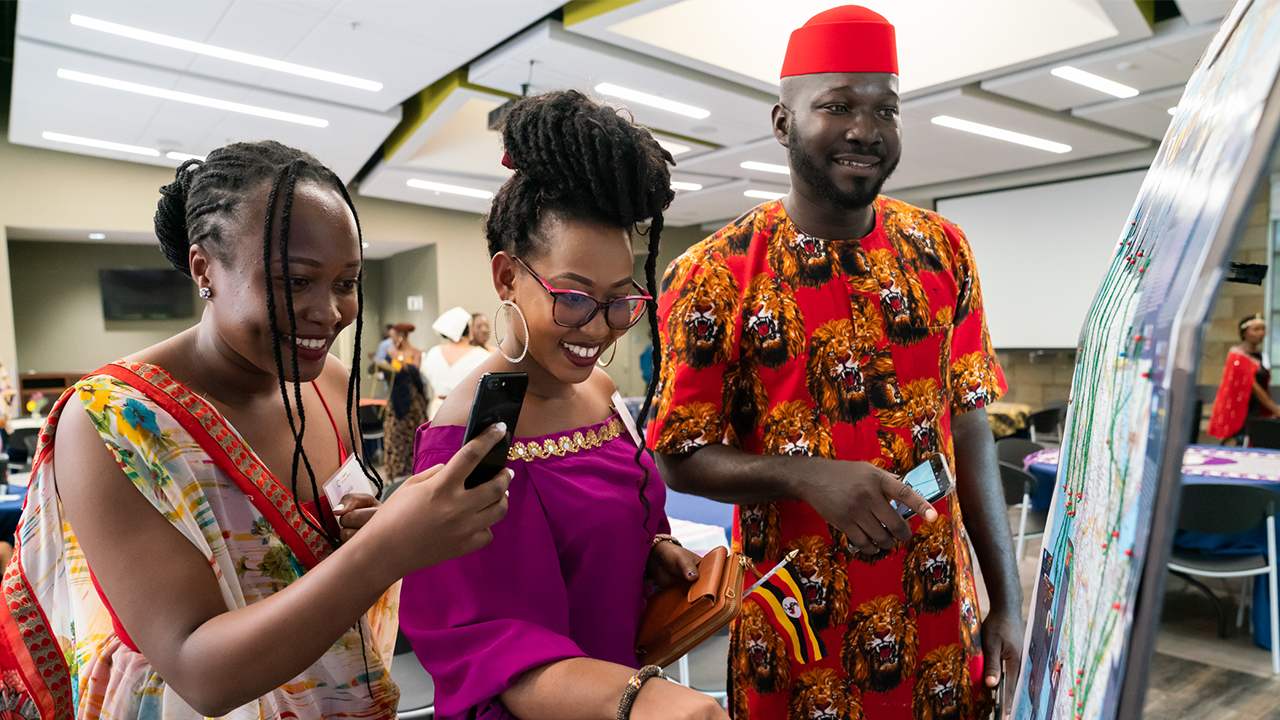 Mandela Washington Fellowship Returns to UC Davis in Summer 2023
UC Davis is proud to announce its selection as an Institute Partner for the 2023 Mandela Washington Fellowship for Young African Leaders. Beginning in mid-June, UC Davis will host 25 of Africa's bright, emerging Public Management leaders for a six-week Leadership Institute, sponsored by the U.S. Department of State.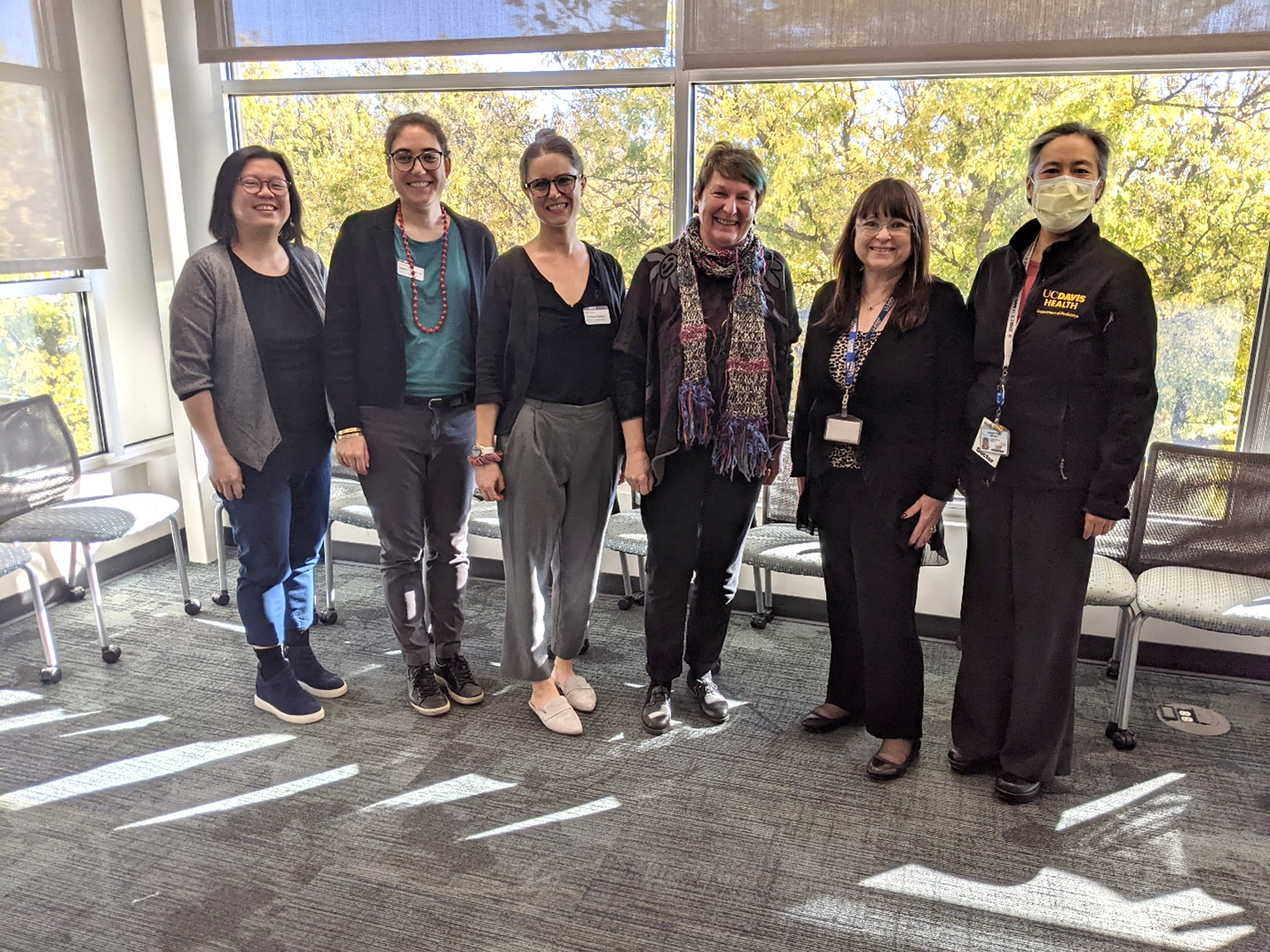 APRU, UC Davis and Universiti Malaya Launch Third Cohort of Asia Pacific Women in Leadership Mentoring Program
UC Davis, the Association of Pacific Rim Universities (APRU) and Universiti Malaya launched the third cohort of the Asia Pacific Women in Leadership Mentoring Program. The third cohort has 94 participants, consisting of 47 mentoring pairs that represent 24 APRU member institutions (out of 61 total member institutions). 
International Honors for Two Public Engagement Champions
Associate Professor Liza Grandia and Professor Keith David Watenpaugh have been honored by the International Association for Research on Service-Learning and Community Engagement for research and partnerships with a tangible impact on the daily lives of people in countries such as Guatemala and Syria.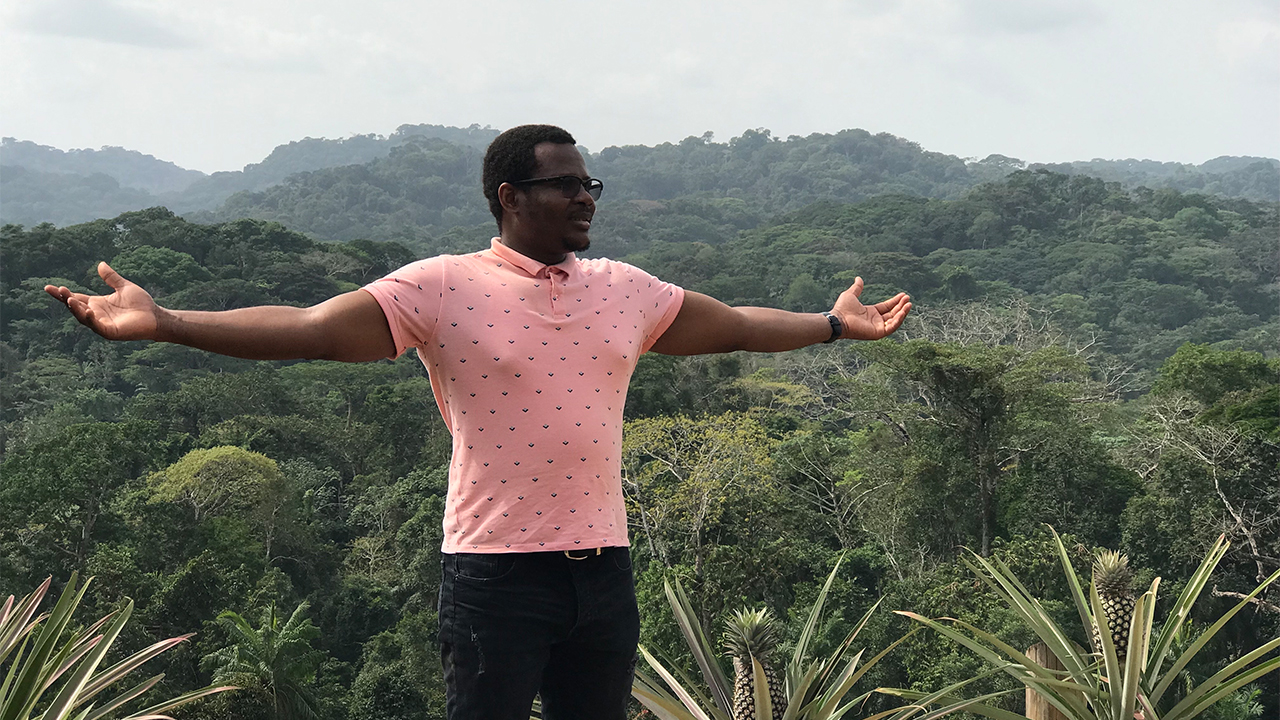 Humphrey Fellowship Alumnus Earns Impact Award for Education and Anti-Poaching Work
UC Davis Humphrey Fellowship alumnus Fabrice Inkonkoy (Democratic Republic of the Congo, 2019-20) was recently honored with a Humphrey Fellowship Program Alumni Impact Award. He is being recognized for his work in developing anti-poaching protocols in the Luki Biosphere Reserve.
International Visitors and Agreements
Recent International Delegation Meetings (January 1-31, 2023)
Embassy of Pakistan | Pakistan
University System of Taiwan | Taiwan
Recent International Agreements Signed (January 1-31, 2023)
Shimane University | Japan
Incheon National University | South Korea
Learn more about hosting visitors from around the world, or the international agreement process on the Global Affairs website.
---
Primary Category
Tags