May 2023 Global Engagement Insider
Global Engagement Insider Newsletter - May 2023
Funding, opportunities, announcements and resources for UC Davis globally engaged faculty and staff
Global Funding and Engagement
Global Affairs Opportunities
Global Affairs and the Office of Diversity, Equity and Inclusion have opened the nomination period for the fourth cohort of the Association of Pacific Rim Universities Asia Pacific Women in Leadership (APWiL) Mentoring Program running from November 2023 - October 2024.
Information Session: May 23, 2023, 12–1 p.m., Zoom
Deadline: June 4, 2023
UC Alianza MX is pleased to announce a call for applications for Short-Term Research in Mexico by UC graduate students. The purpose of the short-term stays will be for graduate students at the University of California (UC) to accomplish specific laboratory, library, or field research, at partner institutions in Mexico. On top of this, UC Alianza MX will provide funding to cover living expenses, travel, and other related expenses in Mexico for a period of up to three months.
Deadline: June 16, 2023
External Opportunities
The Azrieli Fellowship Program is officially launching Postdoc in Israel, a website developed in collaboration with the Council of Higher Education in Israel.
Fulbright Opportunities
In February 2023, the Fulbright U.S. Scholar Program launched its 2024-25 competition! Hundreds of awards across all world regions will allow academics, professionals and artists to teach, research and carry out professional projects abroad. Curious to see what awards in 2024-25 have to offer? Join a webinar to learn more about the Fulbright U.S. Scholar Program, awards and the application process.

May 17: Fulbright U.S. Scholar Opportunities in Italy
May 18: Fulbright U.S. Scholar Opportunities in the United Kingdon
May 18: Fulbright U.S. Scholar Opportunities in Egypt
May 22: Fulbright U.S. Scholar Opportunities in Morocco
May 23: Fulbright U.S. Scholar Opportunities in Finland
May 24: Fulbright U.S. Scholar Opportunities in Austria
May 25: Fulbright U.S. Scholar Opportunities in Canada
Global Events and Programs
Global Affairs Events
Through June 8, 2023, in person at the International Center Lobby International LGBTQIA+ graduate students encounter unique challenges and experiences navigating the context of UC Davis. Join the 2022 Recipients of the Global Aggies Award for LGBTQIA+ Rights for an interactive art installation in the main lobby of the International Center. The award was established in 2021 through the generosity of former UC Davis Provost and Interim Chancellor Ralph J. Hexter, along with his husband Manfred Kollmeier.
Global Affairs Co-Sponsored Events
May 26, 9 – 5 p.m. in person
Agrarian reform and agricultural revolution are crucial themes in the historiography of agricultural development and rural change. They highlight the role of policy interventions, market regulations and new techniques in transforming the production of staples and in relations between the countryside and the rest of the economy. This conference will focus on how these programs influenced and oriented specific patterns of agricultural specialization, looking at scientific debates, field surveys and the local initiatives they promoted (e.g. rural settlement plans, the design of crop-based policies, integration into agro-industrial chains, etc.).
May 17, 4 p.m., virtual
Join Deepak Baruah, Founder and President of the Model United Nations School, as he discusses his research on the socio-economic conditions of tea communities in both pre-colonial and post-colonial era Assam.
Global Spotlights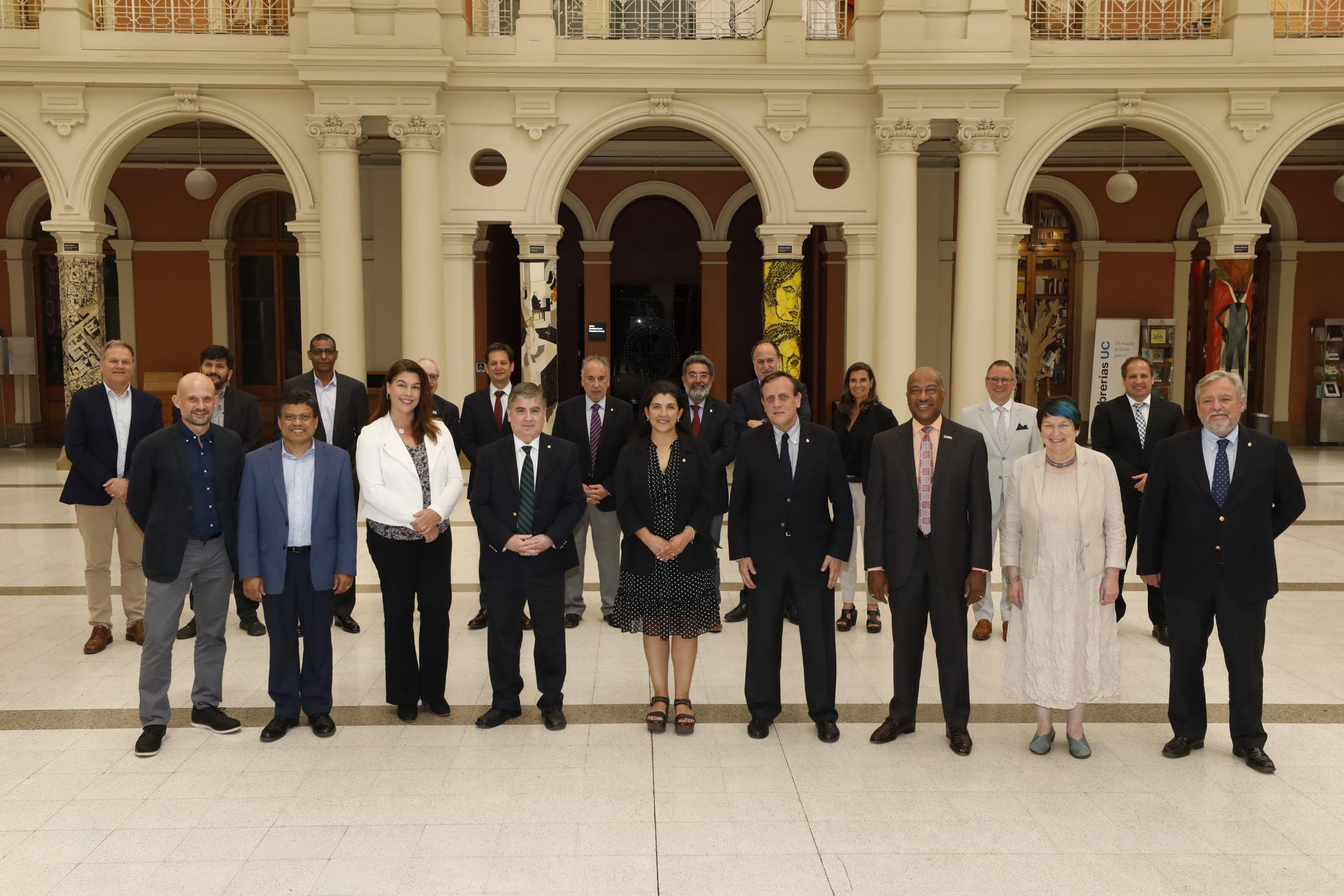 UC Davis Delegation Visits Chile
A delegation from UC Davis with representatives from across the university visited Chile in January to renew and invigorate important partnerships. UC Davis and Chile leadership, faculty, government officials and industry representatives discussed agriculture, health, climate, sustainability, human rights, and many other areas.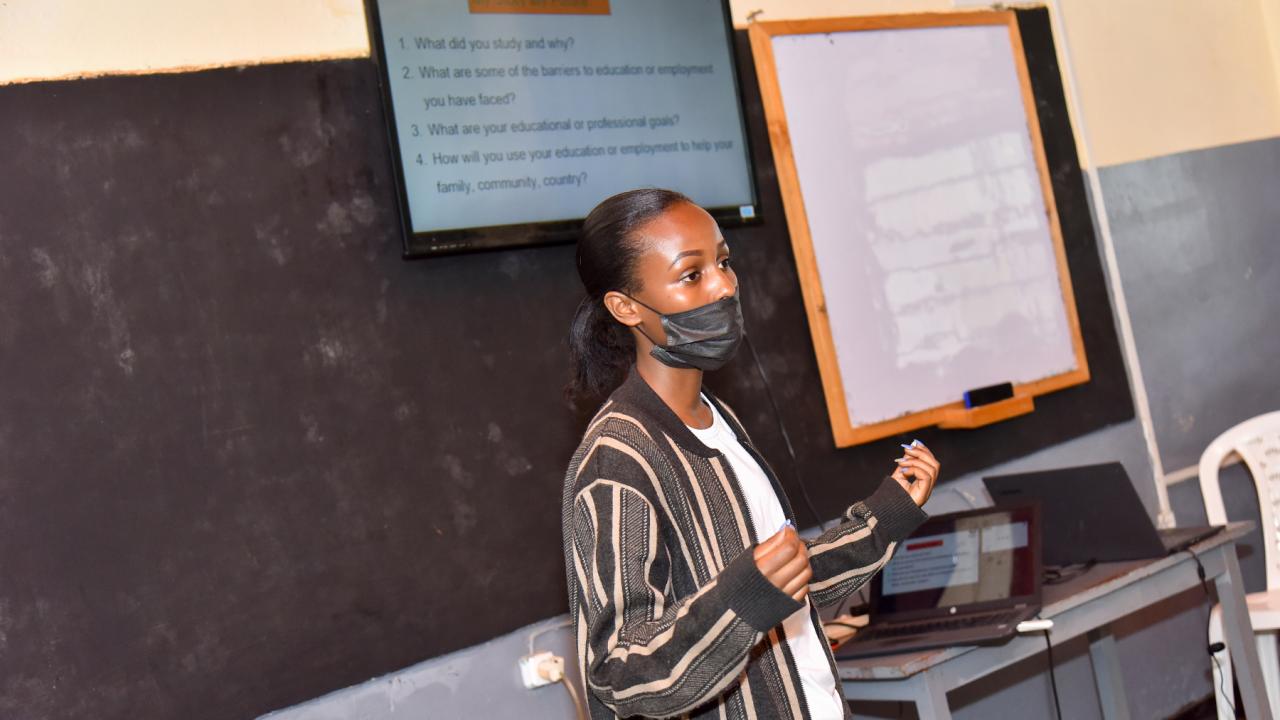 Securing Refugee Higher Education Futures and the Need to Close the Digital Divide in East Africa
During 2021-22, with the support of a MasterCard Foundation learning grant, Human Rights Studies faculty, staff and students collaborated with Kepler employees and student fellows to empower higher education access for over 2,200 university-age refugee young people in Rwanda and Ethiopia through Article 26 Backpack.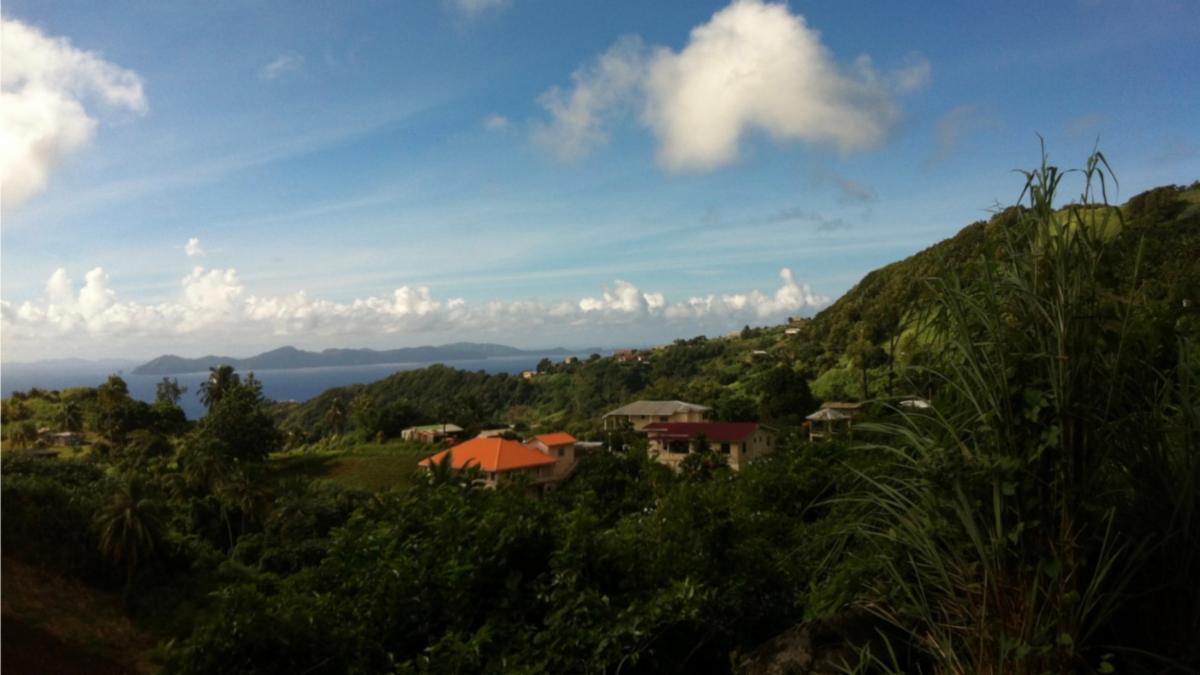 Understanding Afro-Indigenous Garifuna Culture
Listen to UC Davis Professor Beth Rose Middleton Manning and Zoila Ellis Browne, technical director of The Garifuna Heritage Foundation Inc. discuss afro-indigenous Garifuna culture on CapRadio Insight. Global Affairs is pleased to support their work as part of a 2020 Seed Grant program to develop courses on the Indigenous Caribbean and to develop exchanges and collaborations with Garifuna leaders.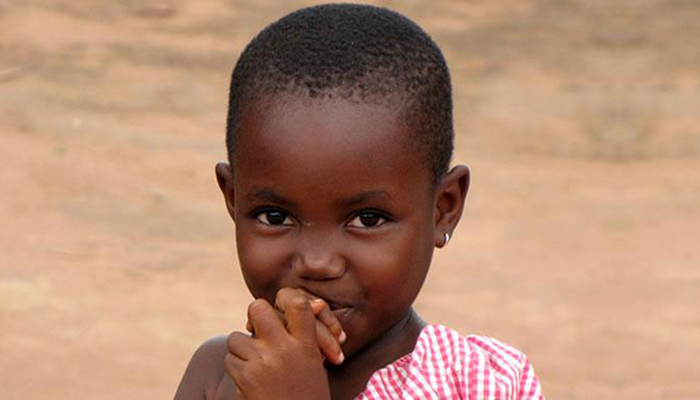 Coalition of Nutrition Leaders Calls for Global Scale-Up of a Cost-Effective Intervention Developed at UC Davis that Prevents Child Malnutrition and Mortality
A coalition of nutrition leaders from the UC Davis Institute of Global Nutrition, Bill & Melinda Gates Foundation, Helen Keller International, UNICEF, USAID, the World Bank and the World Food Programme recommend scaling-up provision of a novel fortified food-based supplement to prevent child malnutrition and mortality.
Recent International Delegation Meetings (April 2023)
Institut Polytechnique UniLaSalle | France
Hokkaido University | Japan
Science, Technology, and Innovation Policy | Laos
Ambassador of Chile, Embassy of Chile | USA
Recent International Agreements Signed (April 2023)
Mexican Ministry of Foreign Affairs | Mexico
Universidad Autónoma de Guadalajara | Mexico
Nepal Agricultural Research Council | Nepal
Korea University | South Korea
Cranfield University | United Kingdom
Learn more about hosting visitors from around the world, or the international agreement process on the Global Affairs website.
---
Primary Category
Tags