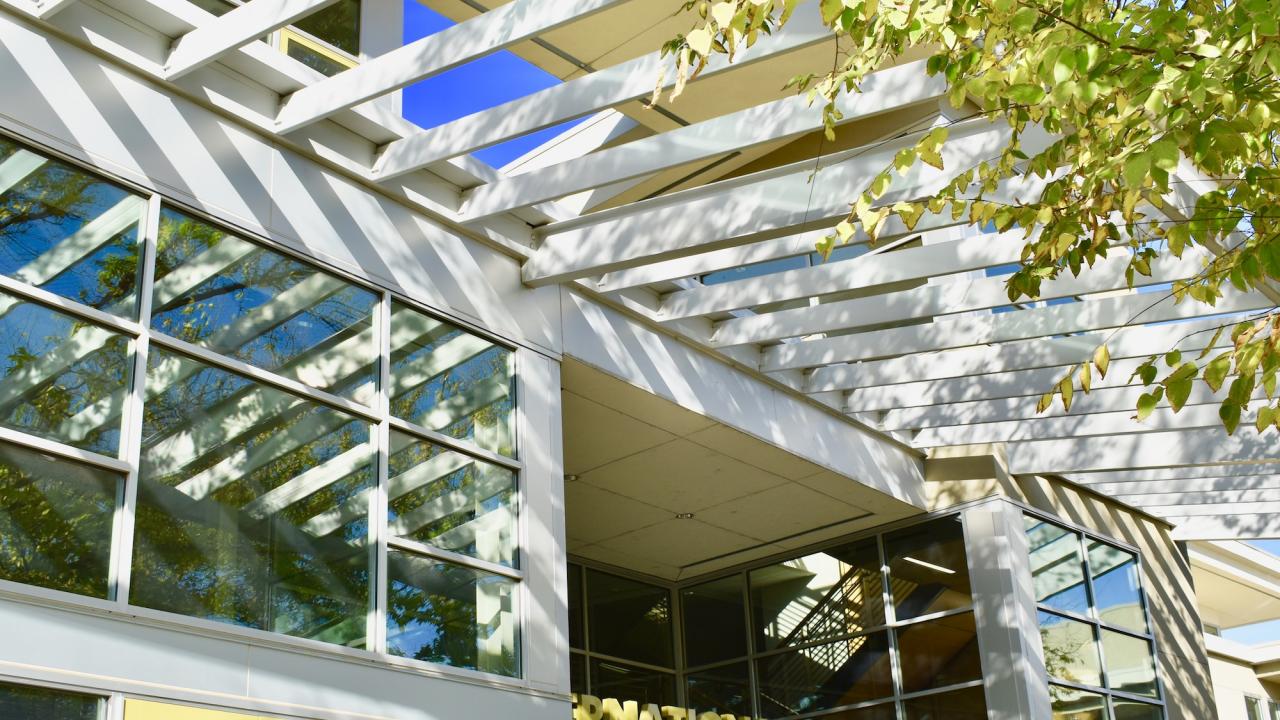 Dear students and scholars from Iran,
We are following the news of the continuing conflict between the United States and Iran, and we want to assure you that we are here to support you in any way that we can. As you may already know, it is not the best time to travel outside the U.S. since reentering the U.S. may be challenging. We also recognize that staying can be stressful, so we want to remind you that there are numerous campus resources available to you. Student Health and Counseling Services (SHCS) for students, and Academic and Staff Assistance Program (ASAP) for scholars, are important resources that can help support your health and wellbeing. Our Services for International Students and Scholars (SISS) office is, as always, available for advising appointments.
If there are other ways that we can support you, please let us know. Our hope is that we can be the community to make UC Davis feel like your second home.
Sincerely,
Joanna Regulska
Vice Provost and Associate Chancellor of Global Affairs 
Wesley Young
Director of Services for International Students and Scholars (SISS) within Global Affairs
Category
Tags