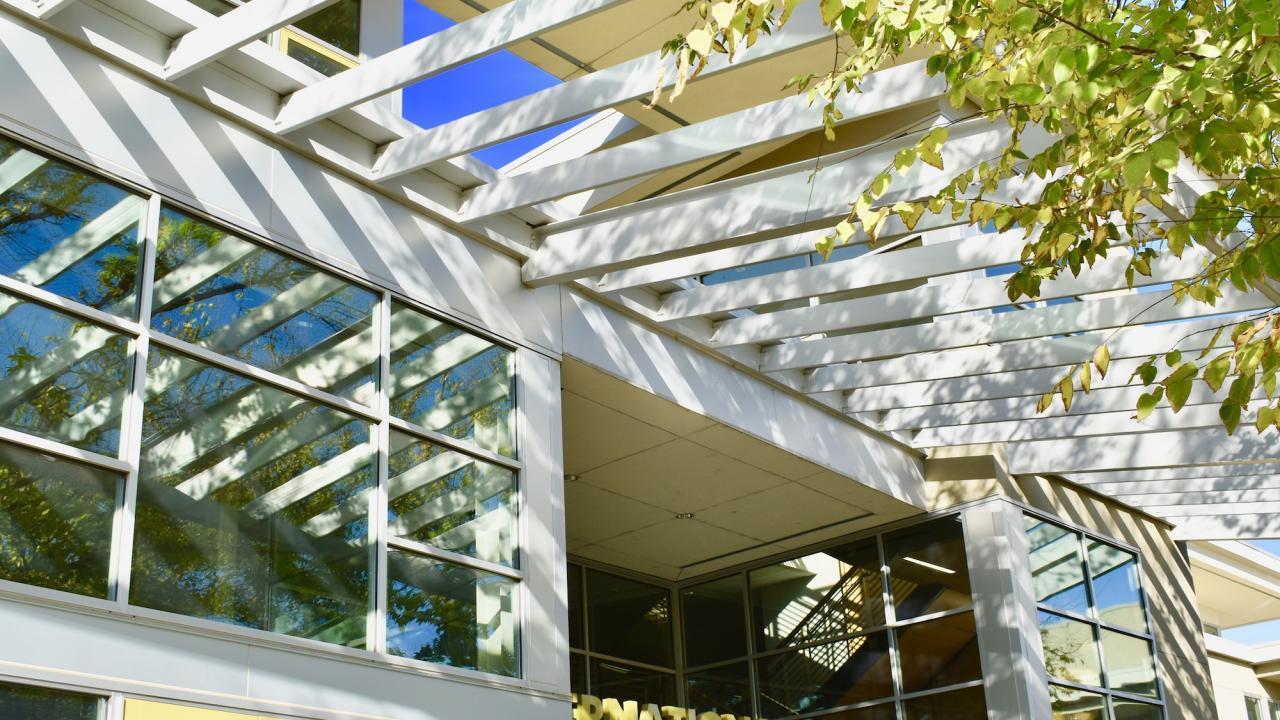 We are writing to share our sincere concern, empathy, and commitment to action related to the new guidelines for the Student and Exchange Visitor Program (SEVP) published July 6, by the U.S. Department of Homeland Security.
As we wrote in our joint message with Chancellor Gary S. May, these new guidelines are an abrupt departure from the Homeland Security guidance provided for spring and summer 2020 and run counter to our values at UC Davis—in a way that is cruel and thoughtless. We realize how stressful and upsetting this might be during an already extremely challenging time in the world, following an already dynamic spring quarter. We also realize the significant hard work and sacrifice you have put in, especially these past few months, and how you have achieved so much. Please know we are proud of the wealth of experiences, knowledge, and skills you bring to our global community, and we value your voices, perspectives, and ideas in classes, research and other collaborations, and extra-curricular and community activities.
Please be assured our entire campus and the entire University of California system remains committed to supporting you and we are here to help. We are heartened by the influx of messages we have been receiving in support of you from students, faculty, staff, alumni, community members, and more.
While there are many answers to come, we do know:
The new Homeland Security guidance has no immediate effect on visa statuses.

So long as permitted by public health authorities, UC Davis is committed to providing ample in-person as well as online class experiences to enable compliance with the recently announced federal requirements.

We are also committed to the health and safety of our entire campus community.

Services for International Students and Scholars (SISS) within Global Affairs is hosting a webinar on July 16 at 11 a.m. PDT with immigration attorneys to offer further clarification. Students, faculty, staff, and families can register and submit questions in advance on the

SISS website

.

We also encourage affected international students to continue visiting this

SISS webpage 

for ongoing updates as new information becomes available, and to contact your

SISS Advisors 

with questions about unique circumstances. Thank you to the team in SISS for their dedication and hard work to comply with these new guidelines.
We are actively working with the University of California Office of the President and our campus teams to determine the best way to move forward together. We're proud to be a part of the UC system, which announced it is poised to sue the federal government over their new policy. We are also partnering with our professional associations and networks to advocate in support of international educational exchange.
UC Davis is a wonderfully diverse community and we consider this one of our greatest strengths. Our community benefits tremendously from welcoming you, the brightest students from all over the world, to our campus community—whether in person or online as we experience this global pandemic. Thank you for your perseverance and grace during what is undoubtedly a very stressful and challenging time. We are committed to supporting our international community together.
Sincerely,
Mary Croughan
Provost and Executive Vice Chancellor
Joanna Regulska
Vice Provost and Dean of Global Affairs
Category
Tags