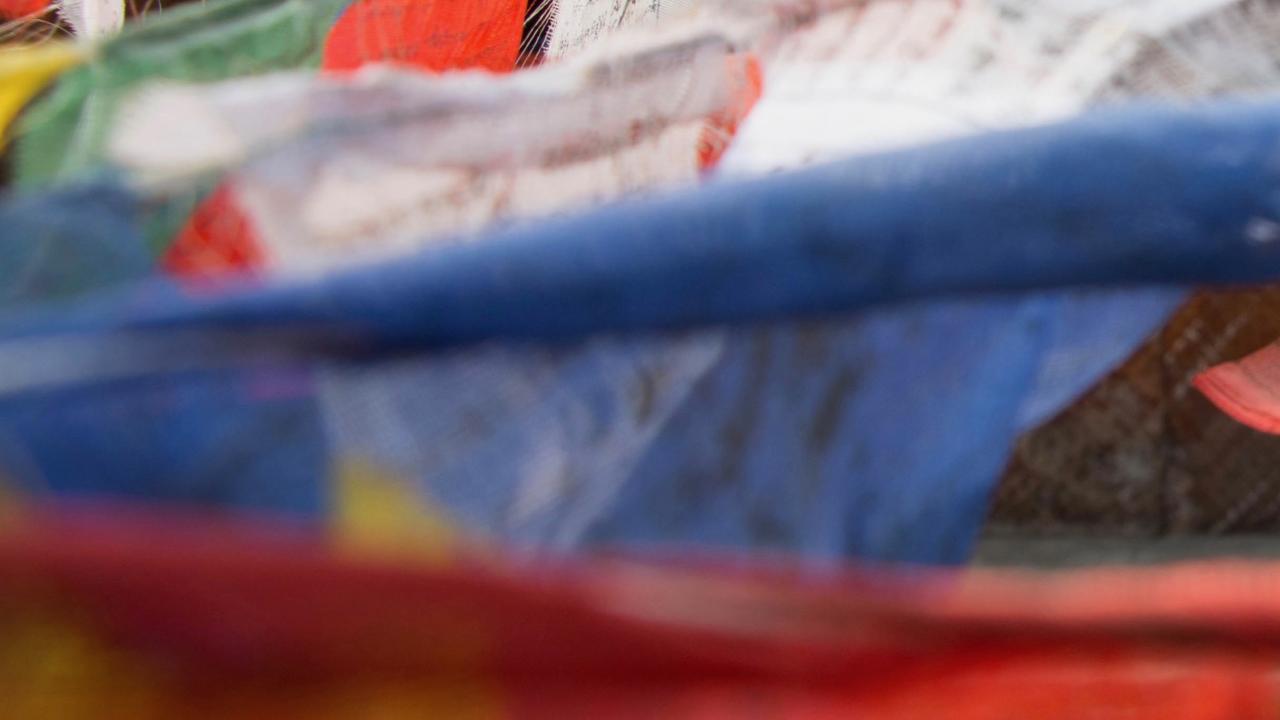 By Julia Ann Easley, Strategic Communications
"Update 5:30 p.m. May 26: After the news release below was published, Courtney Jallo of Davis became the latest of six UC Davis students and graduates to be awarded a grant under the Fulbright U.S. Student Program. Both an alumna and employee of the College of Agricultural and Environmental Sciences, she plans to research land management practices and agroforestry important to the Kandy area of Sri Lanka. Jallo, who earned a master's degree in international agricultural development in 2015, served as a Peace Corps volunteer in Albania and carried out international development programs in Kosovo, Nepal and Senegal. She is currently the lead coordinator for the Cochran Fellowship Program in the International Programs Office.
* * *
Five UC Davis graduating seniors and alumni will pack language skills — and experiences as varied as hip-hop music production and stand-up comedy — when they head overseas to be cultural ambassadors as Fulbright grantees.
Four have won the prestigious grants, awarded by the Fulbright U.S. Student Program to promote educational and cultural exchange, to teach English in Morocco, Italy, Spain and Germany; the fifth, to conduct research in chemical engineering in Switzerland.
They are:
Estevan Sanchez of Parlier, California
Bradley Petkus of Sacramento, California
Natalie Boyd of San Diego, California
Albion Fitzgerald of Harrison, New York
Rebekah Solomon of Thousand Oaks, California
The program of the U.S. Department of State awards about 1,900 grants annually to fund airfare, room and board, health insurance and incidental expenses for one academic year of international graduate study, advanced research and teaching in 140 countries. Students and young professionals are selected on the basis of their academic and professional achievement, record of service and leadership."
Read the full story at UC Davis News.
Category
Tags