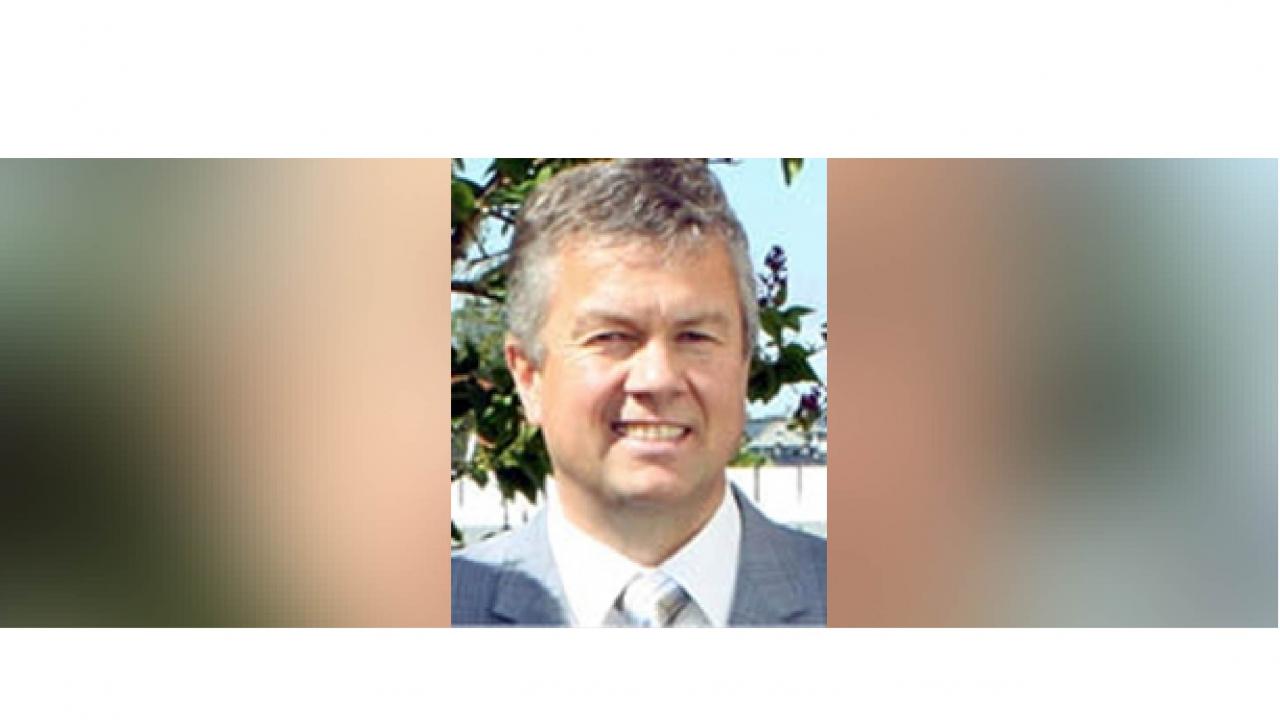 Frits Thorsen is a Fulbright scholar at the Department of Biomedical Engineering. He started his career as a Medical Physicist at Haukeland University Hospital in Bergen, Norway.
Thorsen is currently employed as Professor at the Department of Biomedicine, University of Bergen, Norway. He is Platform Leader of the Molecular Imaging Center, which is an open core imaging facility, harboring imaging equipment from electron microscopes, via confocal microscopes to animal imaging (bioluminescence, fluorescence and MRI).
The research interest of Thorsen includes primary and secondary malignant brain tumors. He has just developed novel animal models, where cell lines developed from brain tumor biopsies from patients with malignant melanomas, are injected systemically into immunodeficient animals. Tumors develop specifically in the brains of the animals, and Thorsen is currently studying whether genetic signatures can be found in these tumors.
Thorsen's research group in Bergen is studying therapeutic responses to melanoma brain metastases, including the use of established as well as novel therapeutic drugs, and miRNAs as potential new therapeutic candidates. During his stay in Davis, during which he was the 2011-2012 Visiting U.S. Fulbright Scholar from Norway, Thorsen collaborated with the research group of Professor Katherine Ferrara, by developing novel treatment methods of metastatic melanoma in animal models, using chemotherapeutic drugs encapsulated into liposomes.
Category
Tags