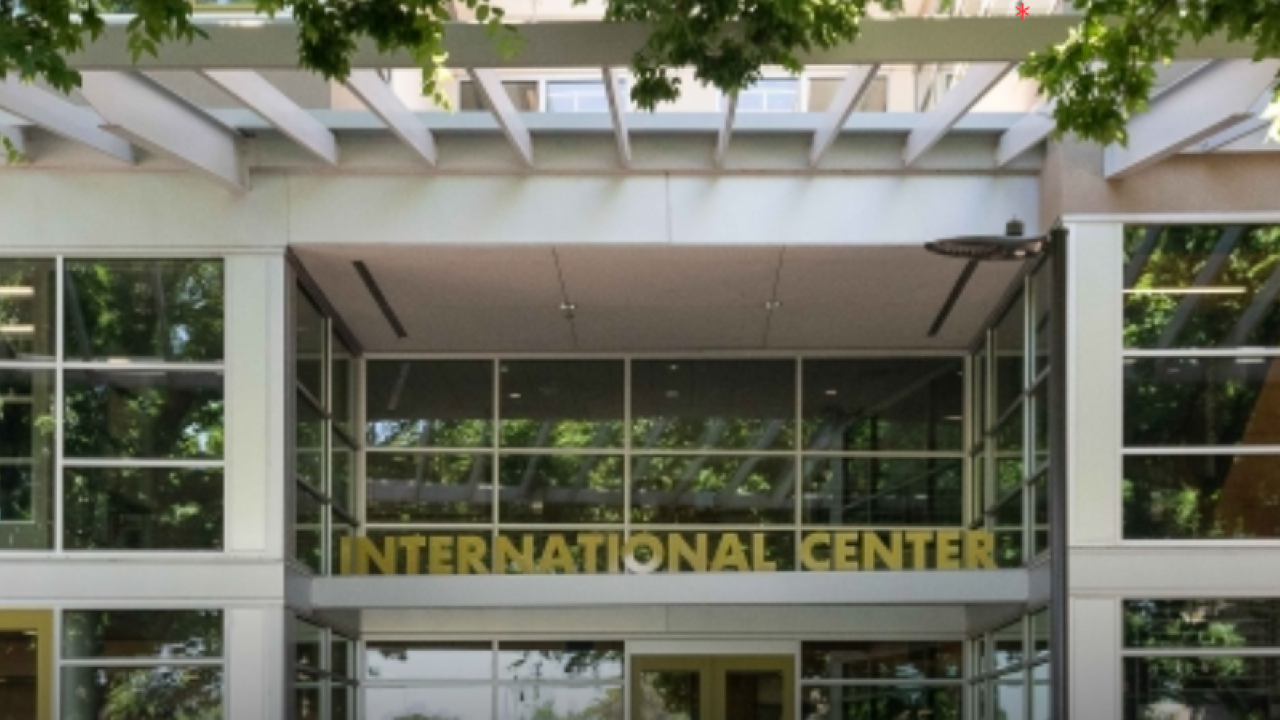 By Hannah Blome, The California Aggie 
"The UC Davis Global Learning Hub announced the cancellation of Spring Quarter and Summer Session study abroad programs, but it has yet to decide the fate of Fall Quarter programs. 
Zachary Frieders, the executive director of the UC Davis Global Learning Hub (formerly the Study Abroad Office), said the department will assess the continuation of UC Davis' Fall Quarter Study Abroad programs no later than mid- to late-May.
'[The Global Learning Hub] is taking into account not only the risks associated with travel and COVID-19, but also whether our partners abroad will be able to support students,' he said. 
Frieders explained that even if travel restrictions were lifted by May, there are many other factors to consider before traveling abroad. Each country is responding to the pandemic differently and will experience different economic and political effects, he said. The Global Learning Hub is evaluating the status of each program by looking at individual countries rather than canceling all programs en masse."
Read the full story at The California Aggie.  
Category
Tags