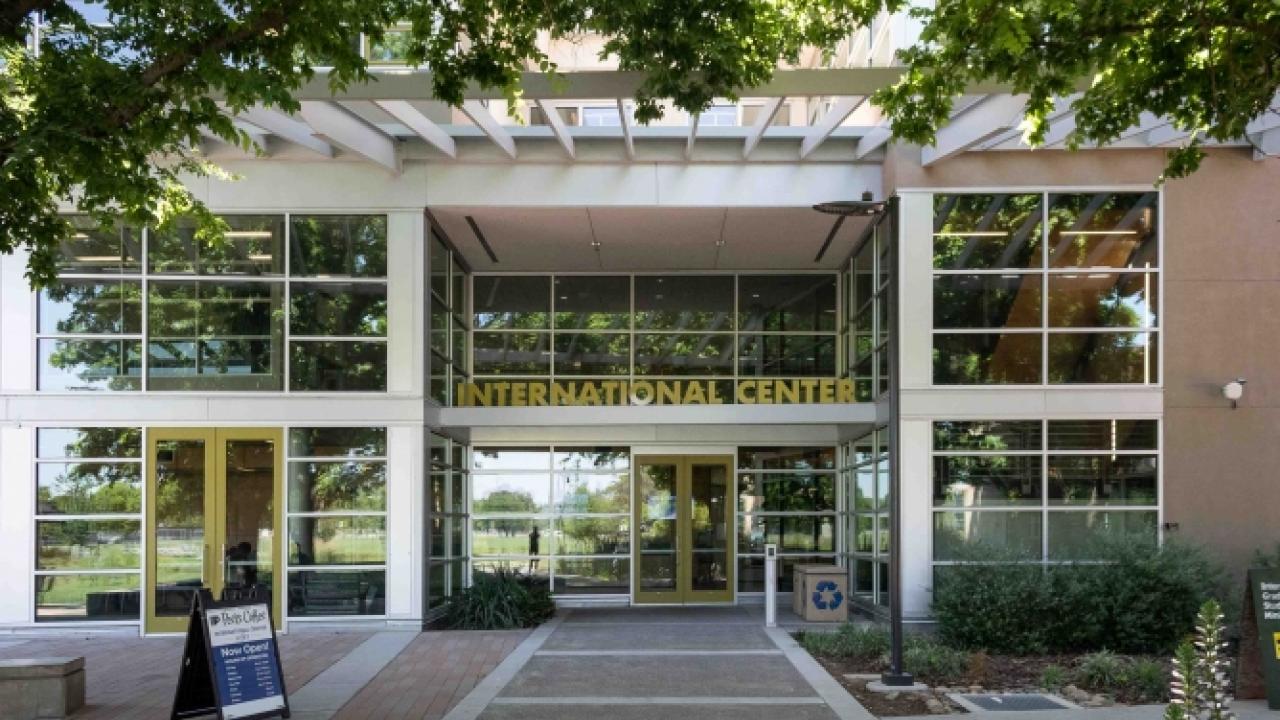 By Ally Russell, The California Aggie
"Financial aid, diversity counseling and advising helps make studying abroad more accessible
Studying abroad gives students the opportunity to explore different cultures, see the world in different ways and broaden their horizons. Traveling to a different country and navigating life as a foreign student presents amazing opportunities, unforgettable experiences and incredible challenges, each of which are reasons to consider studying abroad. 
UC Davis students have access to quarter-long and summer programs, seminars, internships, independent exchange opportunities and UC-wide programs. The UC Davis Study Abroad office and major advisors can help students plan for their study abroad experience as early as freshman year.
Kelly Lucas, a third-year animal science major, studied abroad at the University of Edinburgh during Fall Quarter 2018. Lucas' program is offered through the University of California Education Abroad Program (UCEAP). She studied alongside both Scottish and other international students.
"I went to the study abroad office super early and planned exactly what classes I was going to have to take [so that] the classes at Edinburgh [would] properly transfer," Lucas said.
Lucas recommended reaching out to major advisors or the study abroad office as early as a year before students plan to study abroad."
Read the full story at The California Aggie.
Category
Tags