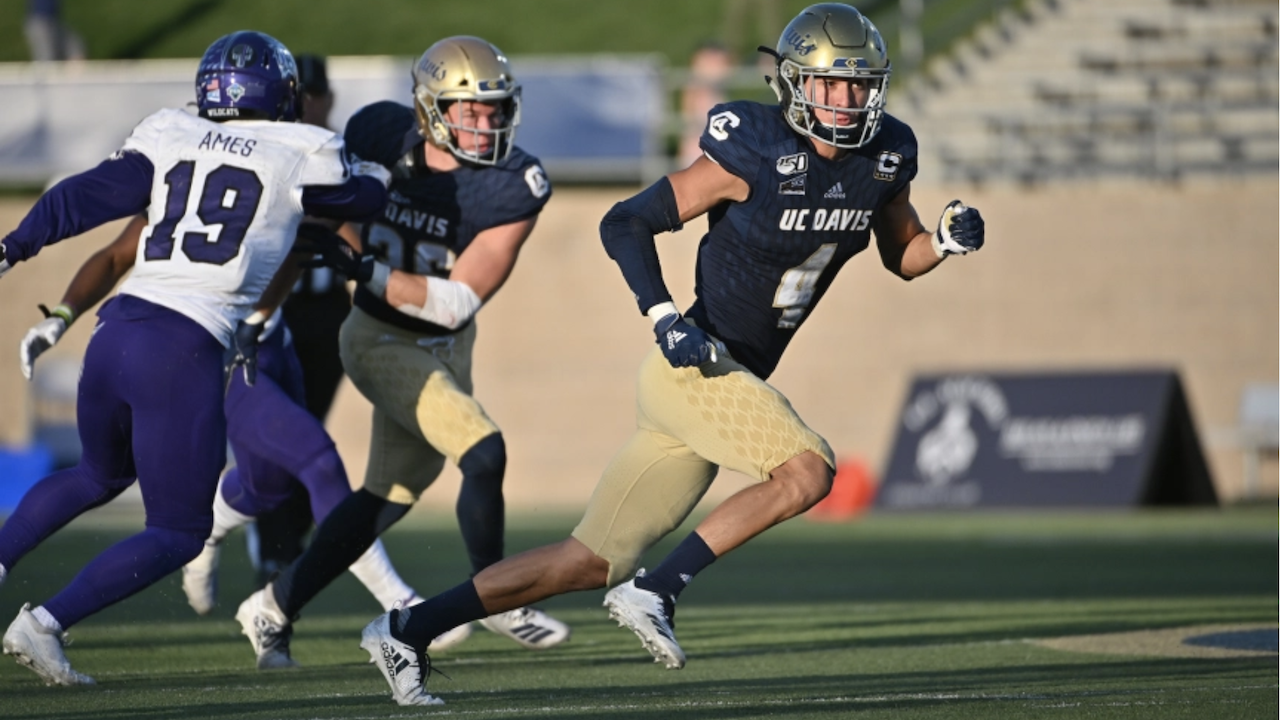 By Mark Honbro, Daily Democrat
"To be clear, the road to the Rhodes is an arduous task, and Garcia compares the application process to a full-time job. It consists of multiple phases and requirements, ranging from the obvious (government-issued ID, transcript) to the strategic (building a CV, identifying exactly 5-8 references.) Garcia has spent hours researching Oxford's curriculum and faculty to strengthen his application. He has reached out to faculty members, using telecommunications programs like Zoom to virtually meet with future professors.
"Personal contact runs the world," he said. "It's very hard to apply for something cold or try to get a job without personal contact with the company. I think it's the biggest thing when you're an applicant anywhere. Reach out and touch base with someone beforehand. Otherwise, you're just another name in the pile."
Garcia continues to draw support from Lorenzen and the EVO staff but largely has turned to Scott Palmer, the prestigious scholarships advisor for UC Davis Global Affairs. An early step is for the candidate to earn an "institutional endorsement." Last year, almost 3,000 students in the U.S. began the application process, with only 963 earning their own schools' respective nods. If Garcia hopes to even step into the Rhodes ring, he'll need Palmer in his corner.
After the application window ends on the first Wednesday of each October, the "shortlist" of institutionally endorsed candidates are sent to 16 locations around the country during the weekend before Thanksgiving. Sure, this event may seem festive at first – it opens with the "Rhodes Reception," in which the finalists and judges convene for perhaps the year's single most talented cocktail party. The weekend ultimately serves to host multiple rounds of interviews, and one can argue that the reception serves as a de facto interview round. The 32 scholars-elect are named shortly after that grueling weekend."
Read the full story at the Daily Democrat website. 
Category
Tags