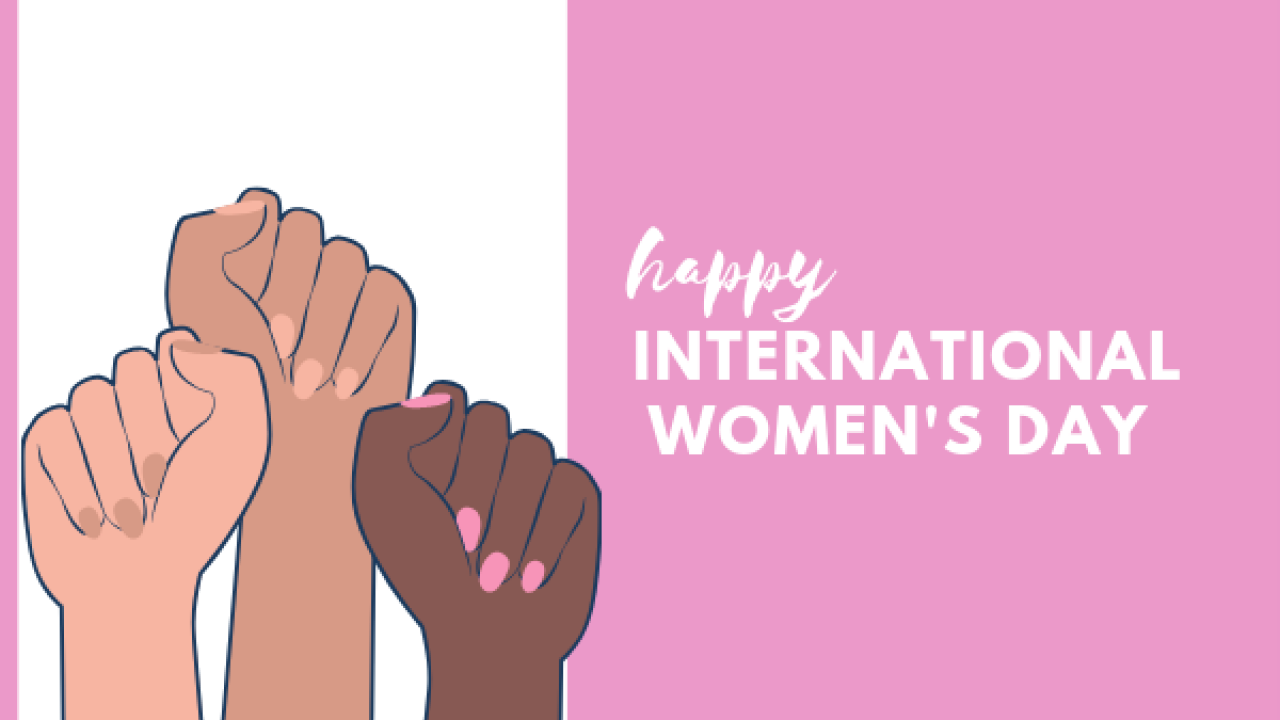 By Viggo Stacey, The PIE News
"To help celebrate International Women's Day, which aims to raise awareness against gender bias, we have selected some highlights from our recent Chats with inspiring women from the international education sector, to emphasise the insight they have offered us and you, our readers.
Joanna Regulska, vice provost of global affairs at UC Davis, made a point about the imperative of managing the message, this time, when promoting the value of a global experience at home (UC Davis has a "Global Education for All" initiative).
"We tend to still talk about how we want students to travel and see the world. I don't think this is the best argument," she explained.
"We need to talk more about the impact these programs have on a student's major, the skills they gain, the better understanding they will have."
Read the full story at The PIE News.
Category
Tags