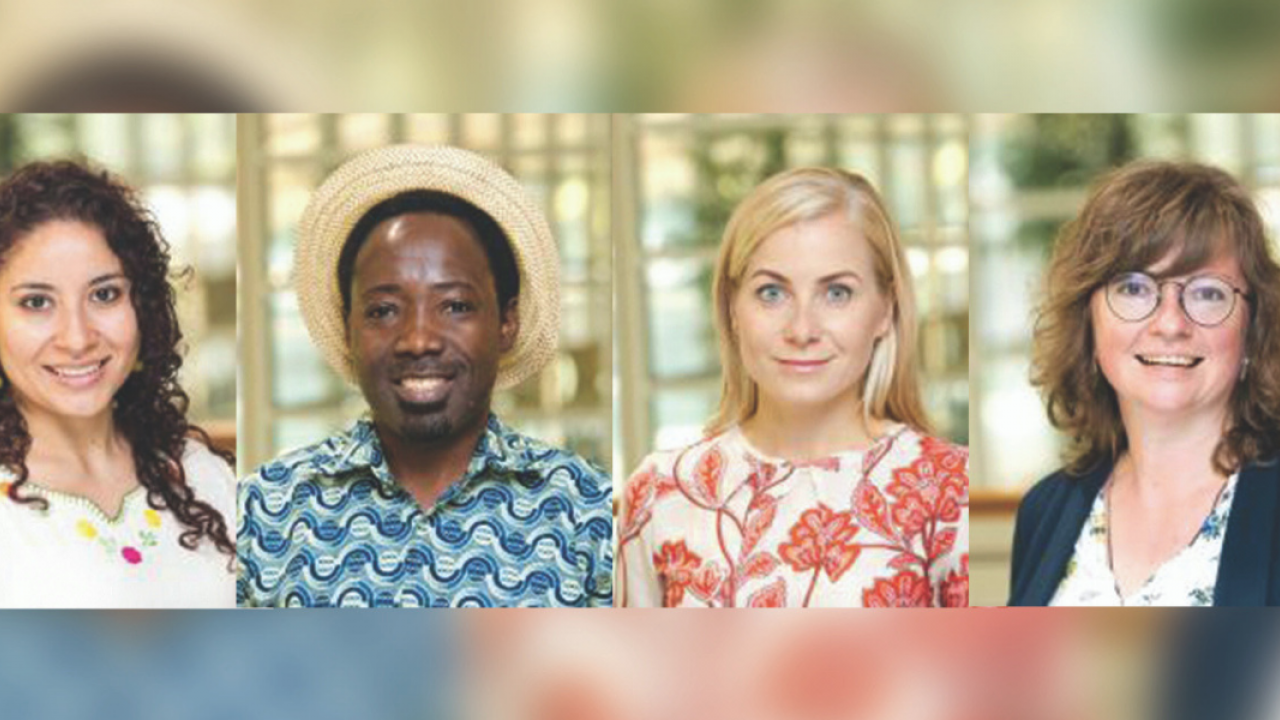 By The Davis Enterprise
"Climate change impacts every country on earth and it is becoming increasingly urgent. Four 2018-19 Humphrey Fellows at UC Davis from different continents will share presentations focusing on climate change in their home countries of Bolivia, Russia, Tanzania and Estonia.
...
Each of the Fellows speaking has a unique perspective to offer.
Bolivia is a country that made headlines a few years back when it declared Mother Earth had rights and deserved protection. Sophia Espinoza of Bolivia says, "Bolivia is a country with a small contribution to climate change, but it is among the most vulnerable and least prepared in South America to mitigate its damages which are already severe."
She will describe the reality of melting glaciers, and the ripple affects to farmers and ultimately the whole population as their water source dries up.
When we picture Africa, we imagine the huge migrations of elephants, giraffes, lions, wildebeests, hippos and even pink flamingos filling the Serengeti plains. Venance Segere of Tanzania has titled his presentation, "Climate Change in Tanzania; an overview."
He confessed there has been no rain at all this year, leaving wild and herd animals in a desperate struggle. Segere is a Technical Environmental Adviser in the areas of Environmental Inspection and monitoring, E.I A. and Audits, and Climate Smart Agriculture. He works on climate change, toxicity testing and water analysis.
...
The four Humphrey fellows have lots more to add as they talk about the changes already underway in their corners of the globe. They will be happy to answer questions and consider solutions as well.
The Hubert H. Humphrey Fellowship Program was established by 1978 by President Jimmy Carter to honor the late Vice President Hubert H. Humphrey, a longtime advocate of international cooperation and understanding.
Mid-career professionals from countries with developing and emerging economies come to the United States to one of the 13 participating schools for professional and leadership development. UC Davis has hosted Humphrey Fellows through UC Davis Global Affairs since 1986. The Fellowship Program is a taxpayer-funded initiative supported by the U.S. Department of State."
Read the full story at The Davis Enterprise. 
Category
Tags