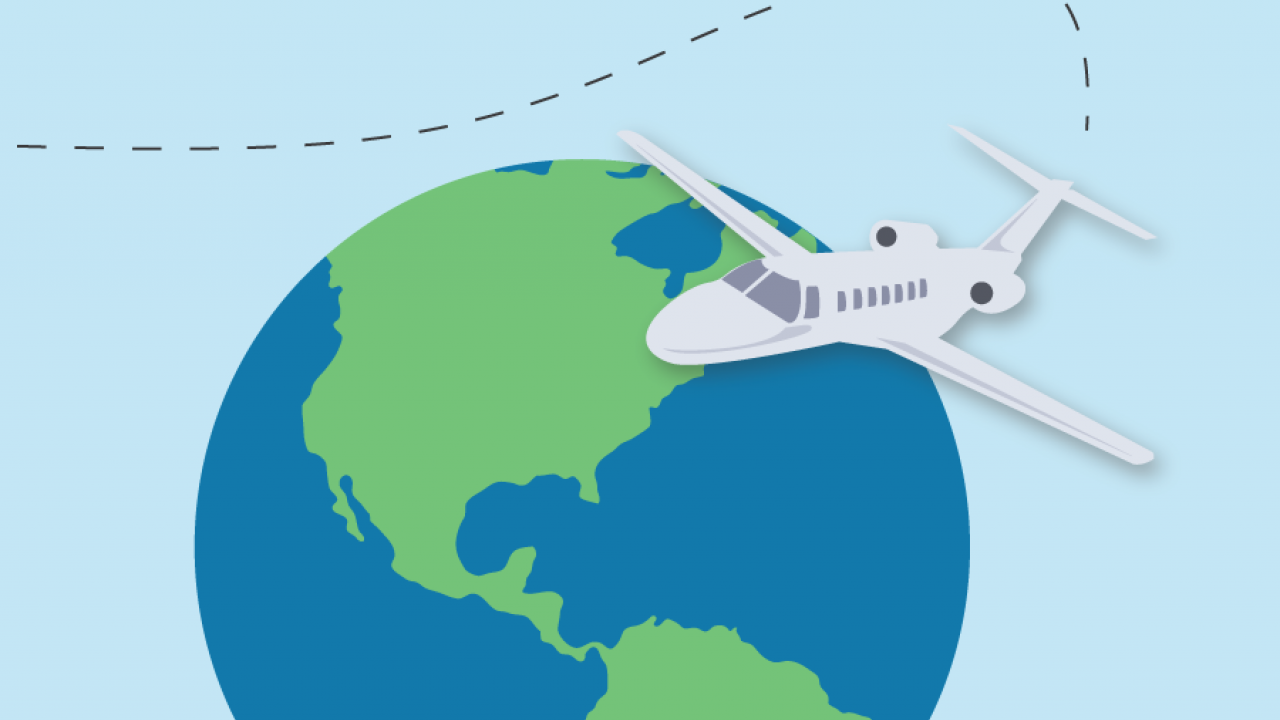 By Emily Nguyen, The California Aggie
"Summer: a glorious time made for relaxing on the beach, soaking up radiance from the warm sun and for many UC Davis students, traveling across the world and engaging in a once-in-a-lifetime study experience. Hundreds of students partake in summer study abroad trips every year, traveling anywhere from Asia to Europe to Africa. Here are the unique stories of three of those students.
This summer, Megan Mekelburg, third-year sociology major, embarked on the an incredible journey as her studies brought her halfway across the world. Mekelburg traveled through the "Celtic Connections" program of UC Davis Study Abroad.
"My program was during the […] entire month of July," Mekelburg said. "The program started in Ireland, right in Dublin in the center of the city. Then, we took a plane to Santiago, Spain, and we [were there] for a little less than a week. And then we took a plane to Rennes, France, which is on the Northwest coast of France."
Mekelburg recalled all of the unforgettable memories she made while abroad, saying that the trip not only changed her perception of the world and everything around her, but it also revealed facets of herself that she was not previously aware of. For Mekelburg, her study abroad experience was a highly introspective one."
Read the full story at The California Aggie. 
Category
Tags