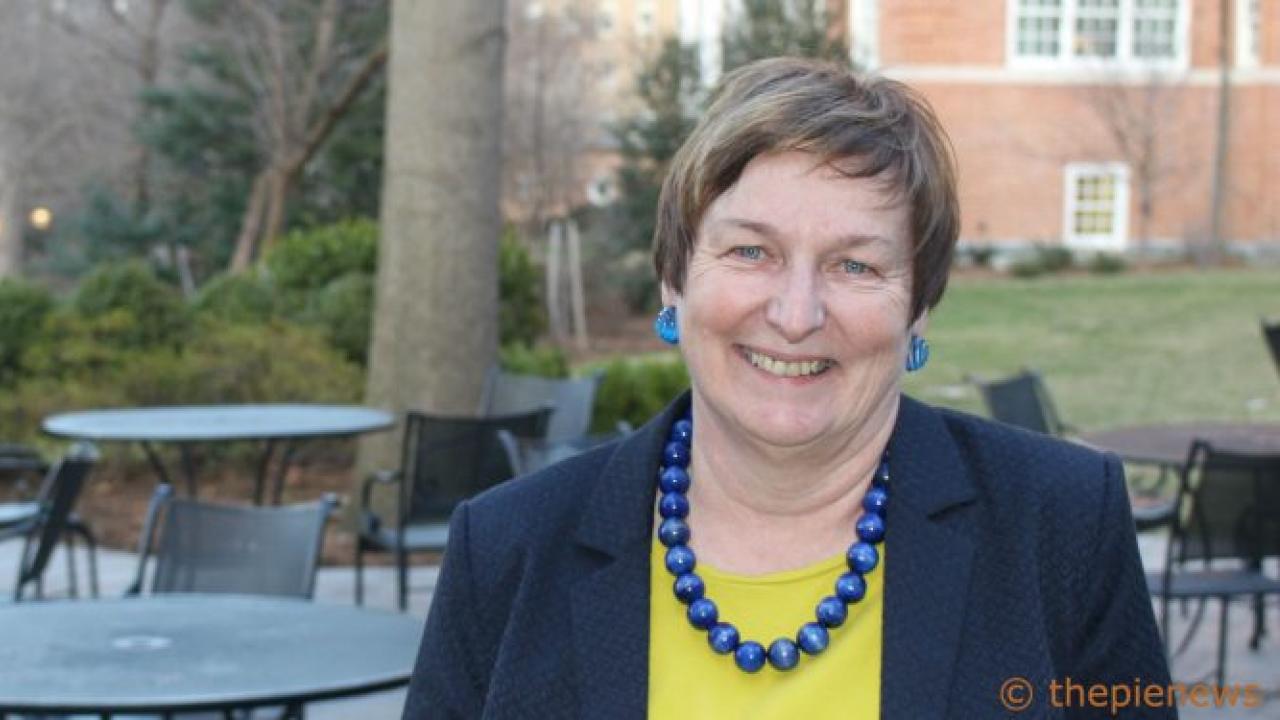 By Amy Baker, The PIE News
"The Global Affairs department at University of California, Davis has an ambitious goal: it is aiming for 100% of its students to gain a life-shaping intercultural experience by graduation. Vice provost and associate chancellor of Global Affairs, Joanna Regulska, told The PIE News about the creation of the Global Education for All program and what it means for students who take part."
Read the full interview at The PIE News.
Category
Tags