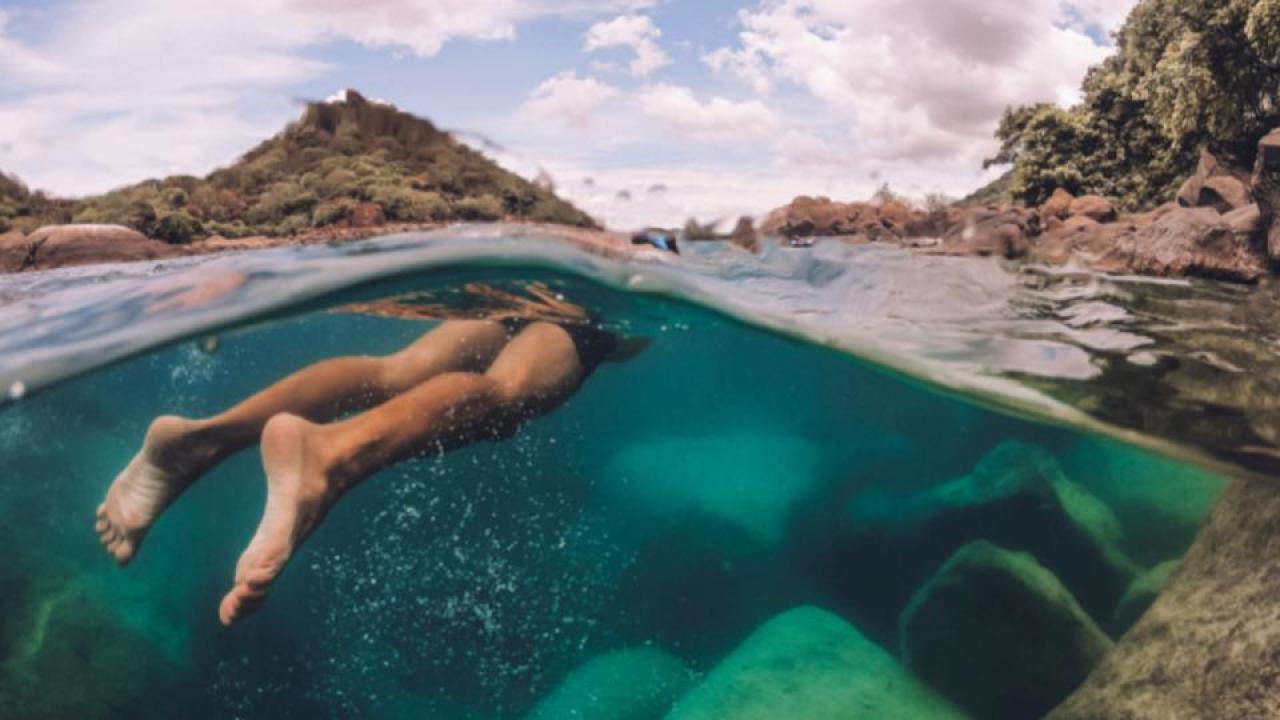 By Kriti Varghese
"Budding photographer Matthew Dea has a passion for traveling. He's also a senior at UC Davis majoring in biotechnology with a minor in linguistics. His passion for travel led him to study abroad in South Africa — in the Fall 2018 UC Education Abroad Program (UCEAP).
Why did he pick Africa? It turns out that Dea's passion for traveling started when he was young.
"I grew up in Africa," Dea said. "Because of my mom's job, we moved when I was really young to Botswana and then South Africa for a year and then Uganda for six years, which is where I did middle school and high school. I came [to UC Davis] for college. It's always been kind of a dream of mine to go to university in Africa."
While he knew he wanted to take advantage of the education system in the United States, he also wanted to take advantage of study abroad. He could study at one of the best universities in Africa: University of Cape Town. It also gave him the opportunity to travel to countries like South Africa, Namibia, Botswana, Zambia, Zimbabwe, Lesotho, Mozambique, Malawi, Tanzania and Uganda — during and after the program."
Read the full story at the UC Davis What Can I Do With My Major? blog.
Category
Tags