December 2022 Global Engagement Insider
Global Engagement Insider Newsletter - December 2022
Funding, opportunities, announcements, and resources for UC Davis globally engaged faculty and staff
Global Funding and Engagement
Global Affairs Opportunities
Global Affairs partners with UC Davis schools and colleges to offer grants of up of $20,000 to support international research, spur future collaborations and stimulate external funding. We encourage faculty of all ranks and titles to submit proposals. This year we will focus two of the seed grants on CAMPOS or CAMPSSAH scholars (past and present); and research collaboration with Taiwan, funded by the UC Davis-Taiwan Collaborative Research Fund, in memory of former chancellor Larry Vanderhoef. 
Deadline: December 13, 2022
The Chancellor's Awards for International Engagement recognize individual faculty and staff members for their outstanding international engagement in carrying out the university's teaching, research and service missions. There are two categories of awards: faculty (Academic Senate or Academic Federation) and staff. 
Deadline: January 9, 2023
Global Affairs, the Office of Diversity, Equity and Inclusion, Sustainability and Grand Challenges have partnered to offer grants to promote multidisciplinary collaborations focused on one or more of the United Nations Sustainable Development Goals (SDGs). This year, we expect to fund up to five awards of up to $7,500. One award will go to a proposal focused clearly on climate change; one award to a proposal focused on ensuring equal opportunity and reducing inequalities of outcome, including by eliminating discriminatory laws, policies, and practices and promoting appropriate legislation, policies, and action (SDG 10.3); and one award for CAMPOS/CAMPSSAH scholars. The final two awards are open to those focused on any of the 17 SDGs. 
Deadline: January 9, 2023
The Excellence in Teaching of Study Abroad Award recognizes the commitment of instructors who design and teach Study Abroad programs and make international experiences accessible to all UC Davis students. The selection committee members will review all nominees. Two awardees will be selected: one member of the Academic Senate and one member of the Academic Federation. 
Deadline: January 9, 2023
This faculty development opportunity supports the campuswide Global Education for All initiative, and gives UC Davis faculty members from all disciplines, colleges and schools a chance to make their course content, teaching techniques and students' experiences responsive to current global challenges and opportunities. It assists faculty in developing global learning frameworks and practices, grounded in theory and with measurable outcomes.
Deadline: February 3, 2023
The Global Learning Hub, a part of Global Affairs, is pleased to issue the 2024 call for new faculty-led study abroad program proposals. The Global Learning Hub supports "Global Education for All," a campus goal to provide 100% of our undergraduate, graduate and professional students with global learning opportunities that change their lives and our world. Academic Senate and Academic Federation faculty with faculty appointments are eligible to submit proposals. Visit the Global Learning Hub's Faculty Resources page after December 7, 2022 to review the call and application form.
Deadline: February 13, 2023
UC Davis Opportunities
As we peer through the portal of the global pandemic, participants are invited to engage in collective rituals of repair, renewal and release, by transforming and unlearning that which never served us and manifesting new ways of being together. Imagining America will mail you a small kit with a few art supplies and materials as you reflect on the question, "What rituals (embodied, mundane, communal, reflective, energizing) have been part of your personal or communal experiences of repair and renewal?" Artwork must be completed by April 30, 2023. Register to participate.
Registration Deadline: December 16, 2022
First-Year Seminars allow instructors to explore their intellectual interests in a small class format while promoting intellectual exchange, critical thinking and community. Global Learning seminars allow students to explore cultural diversity and/or learn about global challenges and how they are addressed while developing awareness and critical thinking skills that will help them thrive in an interconnected world. Explore the program eligibility guidelines and contact Kate Andrup Stephensen at fys@ucdavis.edu for more information.
Deadline: January 6, 2023, for spring quarter 2023
The France-Berkeley Fund invites applications for up to $12,000 in seed funding for new collaborations between faculty and research scientists at UC Davis and their counterparts in France. There is a required campus match of up to $8,000 per award, with home departments confirming a monetary contribution equivalent to 1/3 of the total grant request. For more information, contact Ahmad Hakim-Elahi, executive director, sponsored programs at ahakimelahi@ucdavis.edu.
Deadline: January 31, 2023
The Rx One Health Field Institute is a transformative field-based experiential learning course focused on One Health core competencies for graduate students and early career professionals from all disciplines. In 2023, Rx One Health will take place in California from June 18 - July 1, 2023. Biodiverse and magnificent landscapes will provide a backdrop for immersive One Health learning! Applications are now open, and a limited number of partial and full scholarships are available.
Deadline: January 31, 2023
External Opportunities
U.S. faculty members and administrators are eligible to apply for partnership awards that deepen existing or establish new U.S.-Kazakhstan university partnerships in agriculture, renewable energy, IT and/or other STEM fields, or strengthen the capacity and professionalization of Kazakhstani institutions in enhancing good governance, financial planning, and management. For more information about the U.S.-Kazakhstan University Partnerships Grants, view a recording of the informational webinar.  
Deadline: December 22, 2022
This program provides scholars up to one month at St. Andrews, during which time they can conduct research and explore collaborations. Fellows are expected to engage virtually throughout the year. Fellows are awarded a stipend, accommodations, roundtrip airfare and transfers for their time at St. Andrews.
Deadline: March 1, 2023
Fulbright Opportunities
UC Davis staff members are encouraged to consider applying for IEA Seminars to forge empowering connections with counterparts in other countries. In these intensive two-week visits, participants learn about the host country's education system and establish networks of U.S. and international colleagues.
France and Germany Deadline: February 1, 2023
Global Affairs Events
March 9, 2023 Save the date for a celebration with globally engaged faculty, staff and scholars. We will announce the winners of the Chancellor's Awards for International Engagement and Excellence in Teaching of Study Abroad Awards and acknowledge the recipients of Seed Grants for International Activities and Grants for Advancing Sustainable Development Goals. 
Global Affairs Co-Sponsored Events
January 19, 2023 The Global Tea Initiative for the Study of Tea Culture and Science at UC Davis announces its 8th annual colloqium: Tea and Value. What do we value and how do we value it? Register to attend this all-day, in-person event.
Global Spotlights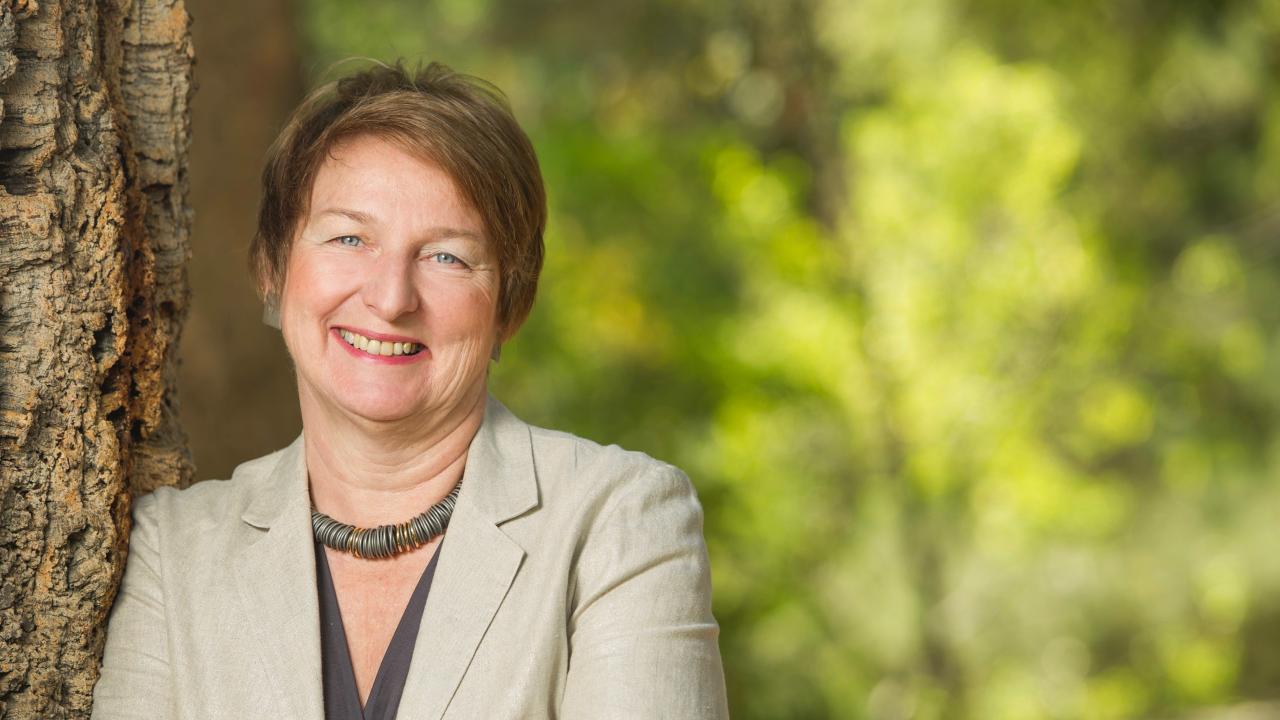 Association for Women in Slavic Studies Recognizes Joanna Regulska with 2022 Outstanding Achievement Award
The Association for Women in Slavic Studies awarded Joanna Regulska, professor of gender, sexuality and women's studies, and vice provost and dean of Global Affairs, the Outstanding Achievement Award for her career in Slavic, East European and Eurasian women's and gender studies and service as a mentor.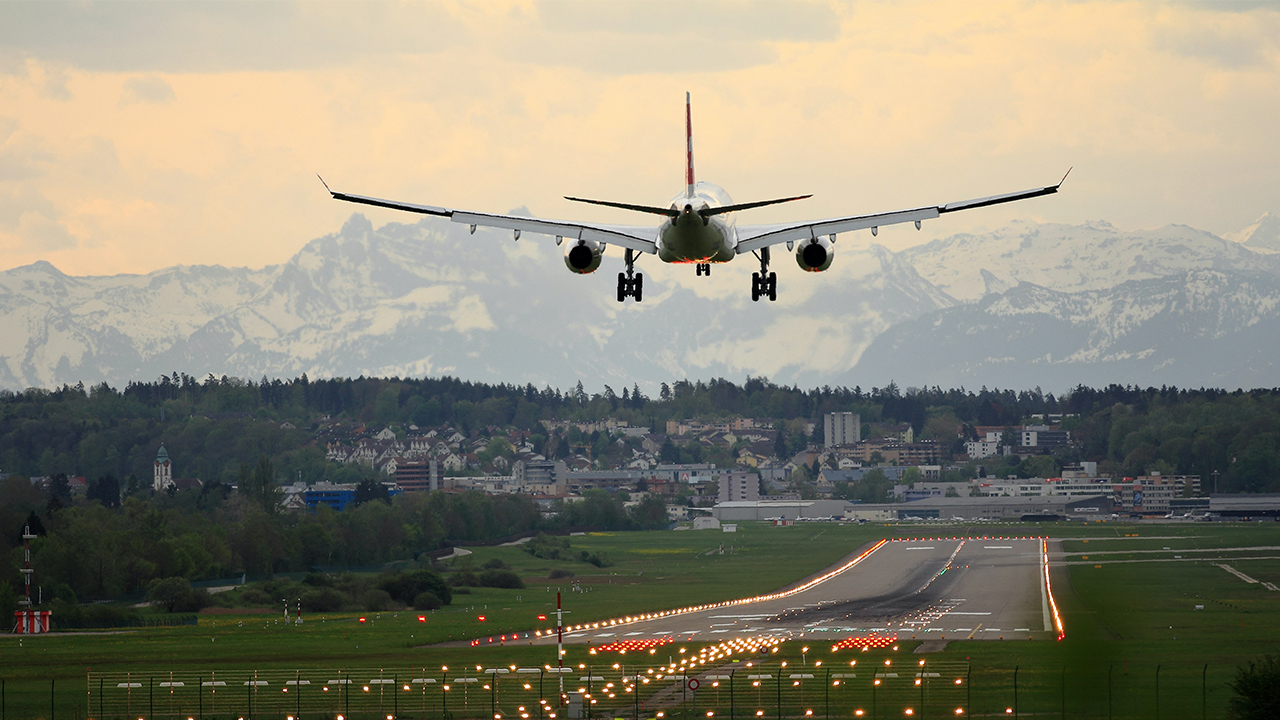 Winter Travel Advisory
The Centers for Disease Control and Prevention (CDC) continues to recommend that domestic and international travelers take precautions against COVID-19 over the winter travel season. International travelers should be aware that some countries continue to have COVID-19 entry requirements.
International Visitors and Agreements
Recent International Delegation Meetings (November 1-30, 2022)
Senate of Argentina | Argentina
University of Antwerp | Belgium
Aarhus University | Denmark
University of Leeds | England
Consulate General of Israel | Israel         
Emilia-Romagna Region | Italy
Recent International Agreements Signed (November 1-30, 2022)
Shanxi Agricultural University | China
Pontificia Universidad Católica de Chile | Chile
University of Talca | Chile
Learn more about hosting visitors from around the world, or the international agreement process on the Global Affairs website.
---
Primary Category
Tags