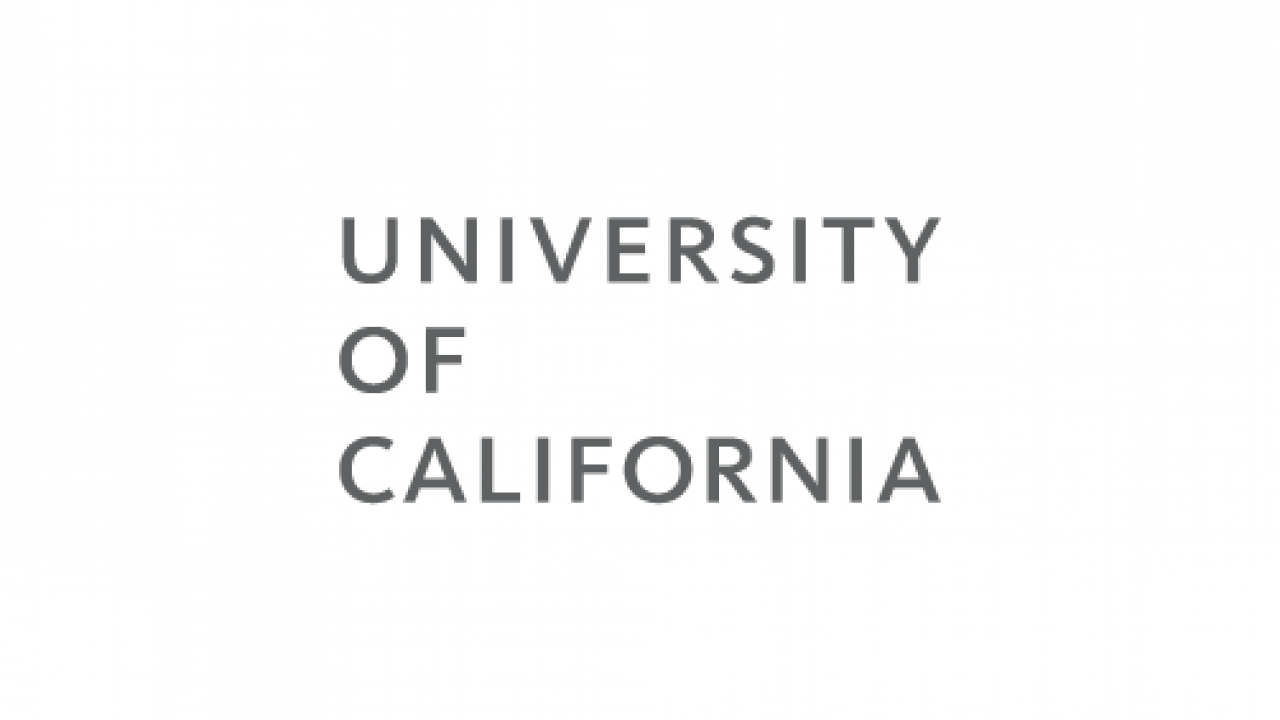 By UC Office of the President
"Today (March 5) marks the Trump Administration's deadline to end the Deferred Action for Childhood Arrivals (DACA) program that has allowed some 800,000 undocumented immigrants brought to this country as children to live, work, and study in the United States without fear of deportation. Despite the federal court injunction that has put the rescission on hold, there is still no permanent fix for these Dreamers or others like them, and the fear of deportation continues to loom large.
The University of California, the lead plaintiff in the lawsuit that successfully argued to keep DACA in place while legal challenges continue, urges Congress to pass bipartisan legislation that permanently protects these young people."
Read the full announcement at UC Press Room.
Category
Tags