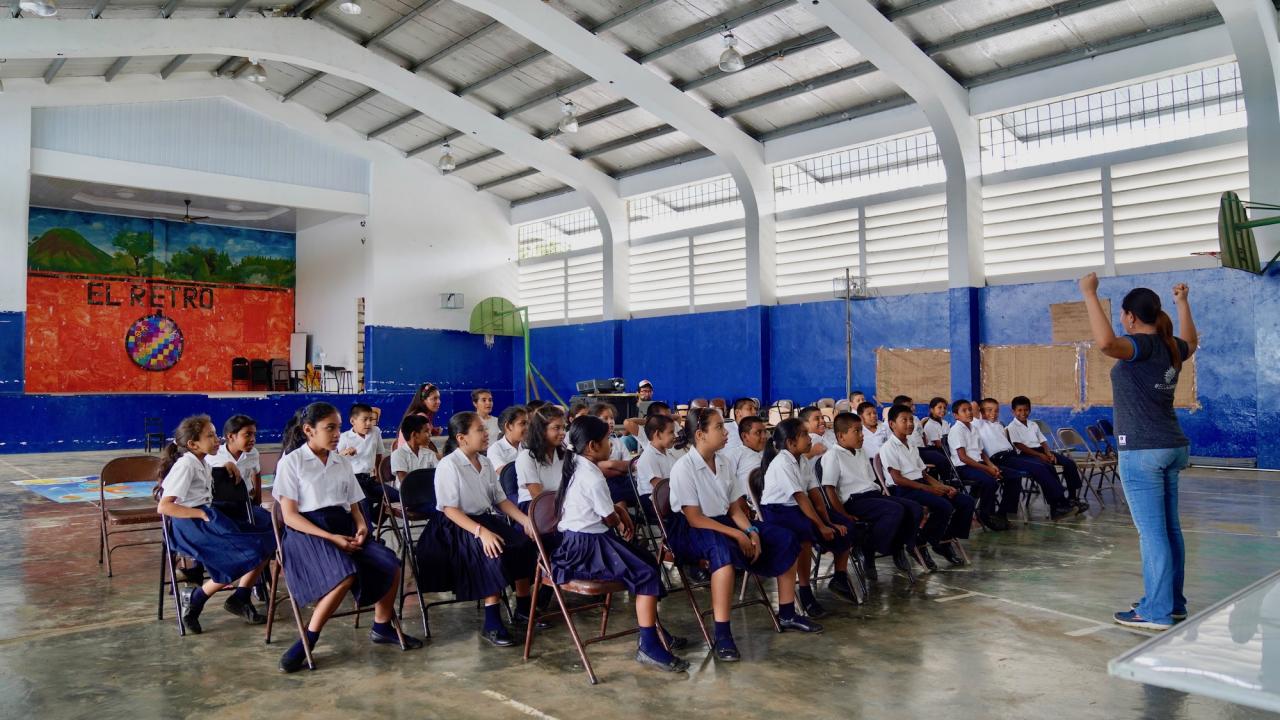 To say that former UC Davis Hubert H. Humphrey Fellow Itzel Morales (2016-17, México) is responsible for climate leadership in Latin America is no understatement.
Through her work with Climate Reality Latin America, she is the official coordinator of climate activists throughout Latin America, including her home country of México, overseeing 1,260 climate leaders representing 20 countries.
Her international venture into climate change began in 2013, when she herself became a climate leader through the Climate Reality Leadership Corps program in Chicago—receiving training from its founder, former U.S. Vice President Al Gore, and landing in the pages of his book on climate change, Truth to Power.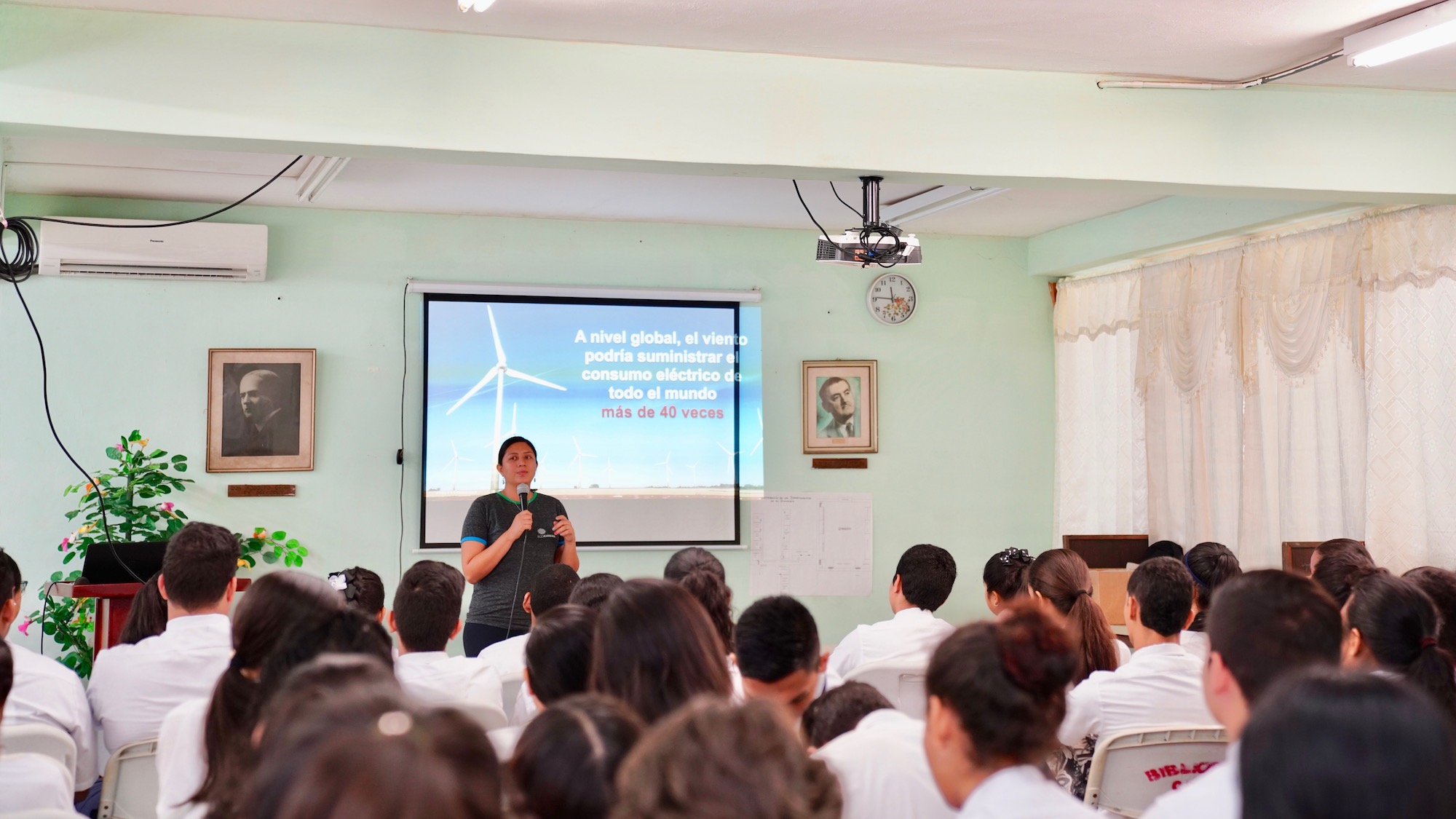 Throughout her youth in Ciudad del Carmen, an island along the Caribbean coast of the Yucatan Peninsula in southern México, Morales became increasingly familiar with one direct effect of climate change: by her teenage years, the summers were hotter, to the point where opening the windows or using a fan could no longer cut the sweltering heat.
"Climate change is the biggest threat we are facing in our lifetime, and that is a fact," she says. "Nothing is going to change unless people get together and demand it. The technology is amazing and so is science, and it is going to help us in so many ways. But if we really want to solve a climate crisis, we need to change the way the whole world works." 
After receiving her master's degree in climate change in 2013 from Heriot Watt University in Edinburgh, Scotland, for which she received funding from México's National Council of Science and Technology (CONACYT), Morales began volunteering with the Climate Reality Project, helping to mobilize climate change activists as well as organize events like the 2014 People's Climate March in Ciudad del Carmen, Campeche, México.
It was her time during the Hubert H. Humphrey Fellowship Program at UC Davis—a prestigious program run by the U.S. Department of State that brings international leaders to campuses like UC Davis for professional collaboration in agriculture and natural resources—that truly set the stage for her expanded international role.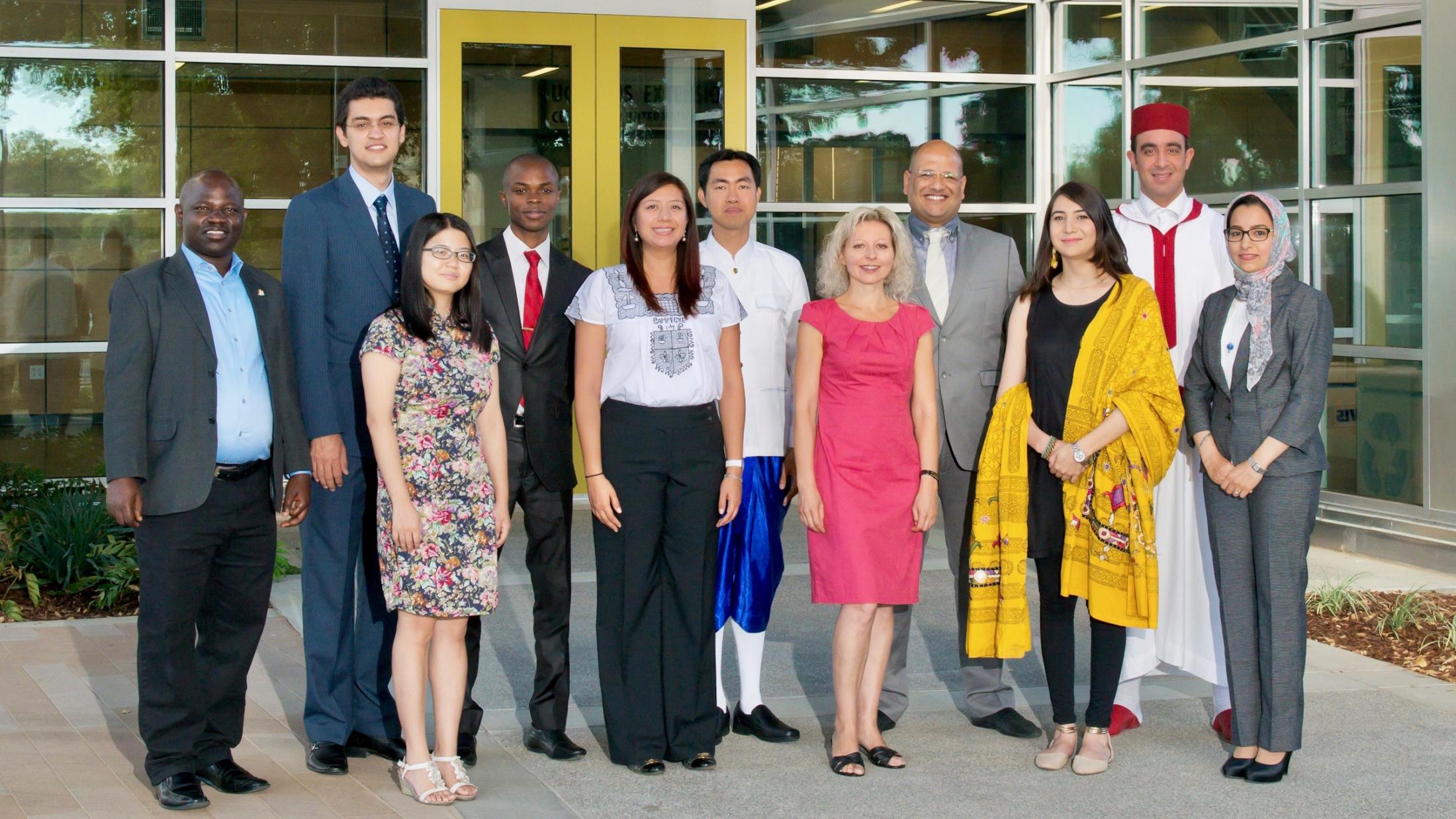 As part of the 2016–17 fellowship cohort, Morales gained global climate change exposure working with the U.S. Forest Service - International Programs and through collaborations with researchers and organizations at UC Davis, in addition to engaging with fellows from several other countries.
"The Humphrey Fellowship is one of the favorite topics of my life!" she says. "I didn't know much about UC Davis, but once I got there and was able to join the community, that was very special to me. I was able to connect to the world in so many different ways!"
"Back then it felt like I was in a library, and all the Humphrey Fellows were these amazing books I could read whenever I wanted."
"You hear fellows' stories and learn about their cultures from all over the world just by being at UC Davis—there was knowledge all over the place," she says. "As we grow up our circle of friends gets smaller and you don't hear about as many new ideas, but as a Humphrey Fellow we are bombarded by new ideas all the time because it's a collaboration constantly."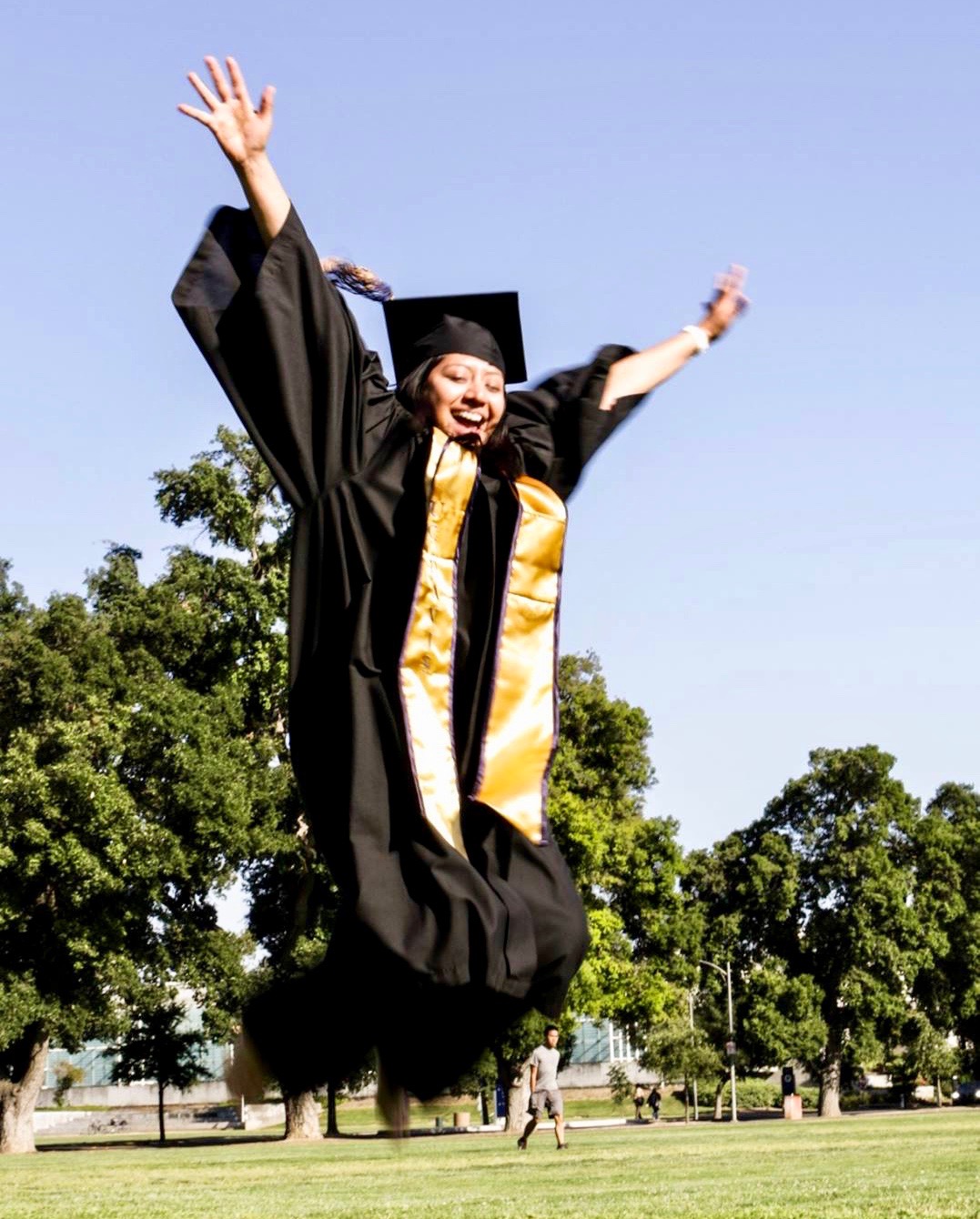 "My Humphrey Fellows were such a good group, and I now consider many of them my brothers and sisters," she says. "I think that says so much about the program, that there's this sisterhood and brotherhood tied into being a group of fellows that carries on throughout the world in the work you do." 
Now based in México City, Morales' leadership role within the Climate Reality Project came about in part through the confidence she developed as a fellow and the new ideas her cohort exposed her to.
Since then, she has worked tirelessly to broaden public understanding of climate change and build support for government action.
In 2018, she officially accepted a full-time position as the Climate Leader Engagement Coordinator in Latin America, facilitating climate leadership trainings throughout the region and delivering dozens of conferences and workshops on sustainable development, climate change, community participation and conflict resolution to now more than 6,500 people in total.
"I love being a mentor of new climate leaders and teaching thousands of people," she says. 
Through the trainings, professional development workshops and orientations she facilitates, Morales carries on the spirit of UC Davis and of the Humphrey Fellowship Program by mentoring emerging leaders in climate change in attendance.
A key aspect to this work is a focus on creative outreach. Morales recently assisted the nonprofit Eco Cinema by presenting school workshops on climate change and renewable energy during the day and helping host environmental film screenings at night—with her branch also using cutting-edge technology to reach mass audiences across the continent.
Most recently, she traveled throughout rural communities in Panama to talk about the importance of water conservation and forest conservation in addition to the effects of climate change.
"In the beginning of 2013, I made a list of all the things I wanted to do in the future, and one of the things I wrote down was community service," she says. "It was very important to me to give back to my community. I wrote it down, and then I forgot about it, and now six years later I realize I am accomplishing it in all these different ways."
---
About Global Affairs at UC Davis
Global Affairs brings the world to UC Davis, welcoming more than 10,000 international students, scholars and leaders, and hosting programs that inspire global curiosity, understanding and engagement. Compelled by the valuable outcomes of thinking globally, we make transformative opportunities a reality by supporting the thousands of students and faculty studying and researching internationally—and by facilitating collaborations that tackle the world's most pressing problems through more than 150 international partnerships.
Putting our vision of a UC Davis community that engages, thrives, and leads in this interconnected world into action, Global Affairs is now in pursuit of an ambitious goal: Global Education for All.
About the Hubert H. Humphrey Fellowship Program
An initiative of the U.S. State Department's Bureau of Education and Cultural Affairs, the Hubert H. Humphrey Fellowship Program was founded in 1978 by President Jimmy Carter to honor the late senator and vice president, Hubert H. Humphrey, an advocate of international connections and understanding.
Category
Tags