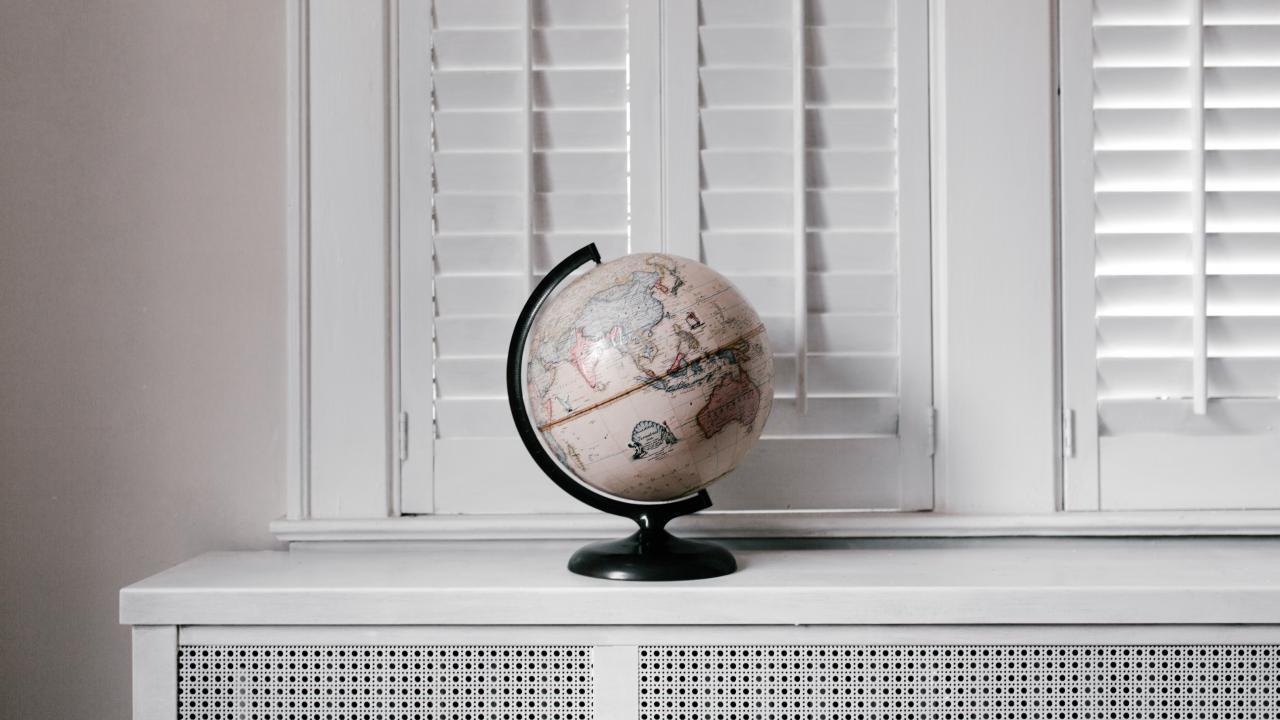 By UC Davis Humanities Institute 
"In a global crisis, the humanities are more necessary than ever. As Keith David Watenpaugh, Founding Director of the UC Davis Human Rights Studies Program, put it during a recent virtual UC Davis Humanities Institute event, human rights studies and the humanities more broadly are crucial for 'reminding us all of our shared humanity and our shared responsibilities to one another as we work to uphold the rights and dignity of all.'
Watenpaugh joined Karima Bennoune (Professor of Law and UN Special Rapporteur, Cultural Rights) and Joanna Regulska (Vice Provost and Associate Chancellor of Global Affairs and Professor of Gender, Sexuality and Women's Studies) for COVID-19 & the Disappearing International: Challenges and Opportunities for Global Human Rights. The event was co-sponsored by the UC Davis Human Rights Studies Program, UC Davis Global Affairs, International House Davis, the UC Davis Office of Public Scholarship and Engagement, and UC Davis School of Law.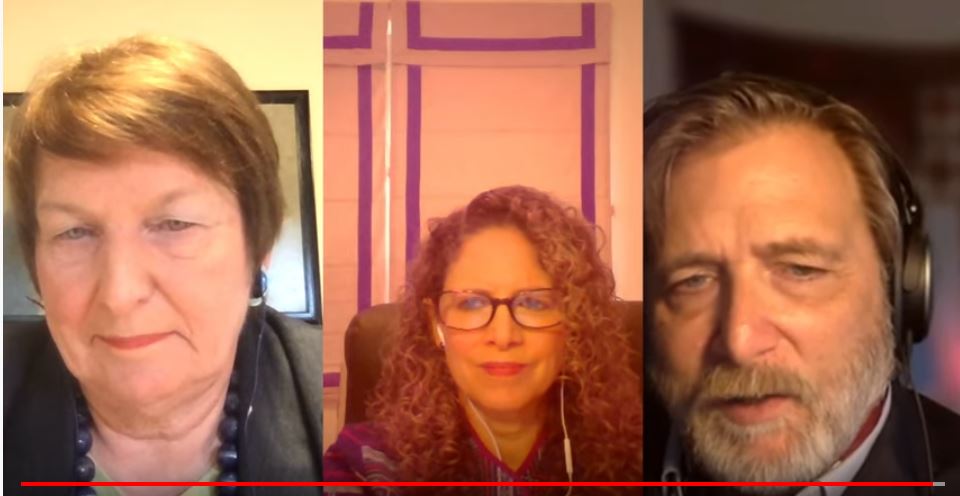 'We were delighted to offer this as our second program on the DHI's new YouTube channel,' said DHI Director Jaimey Fisher. 'Professor Watenpaugh helped organize and moderated a fascinating panel that brought Professor Bennoune and Professor Regulska together to discuss the international fallout from the COVID crisis. The three participants, with very different regional expertises, highlighted how we have to maintain a more expansive perspective on the world even as we all face day-to-day challenges.'"
Read the full story at the UC Davis Humanities Institute website. 
Category
Tags