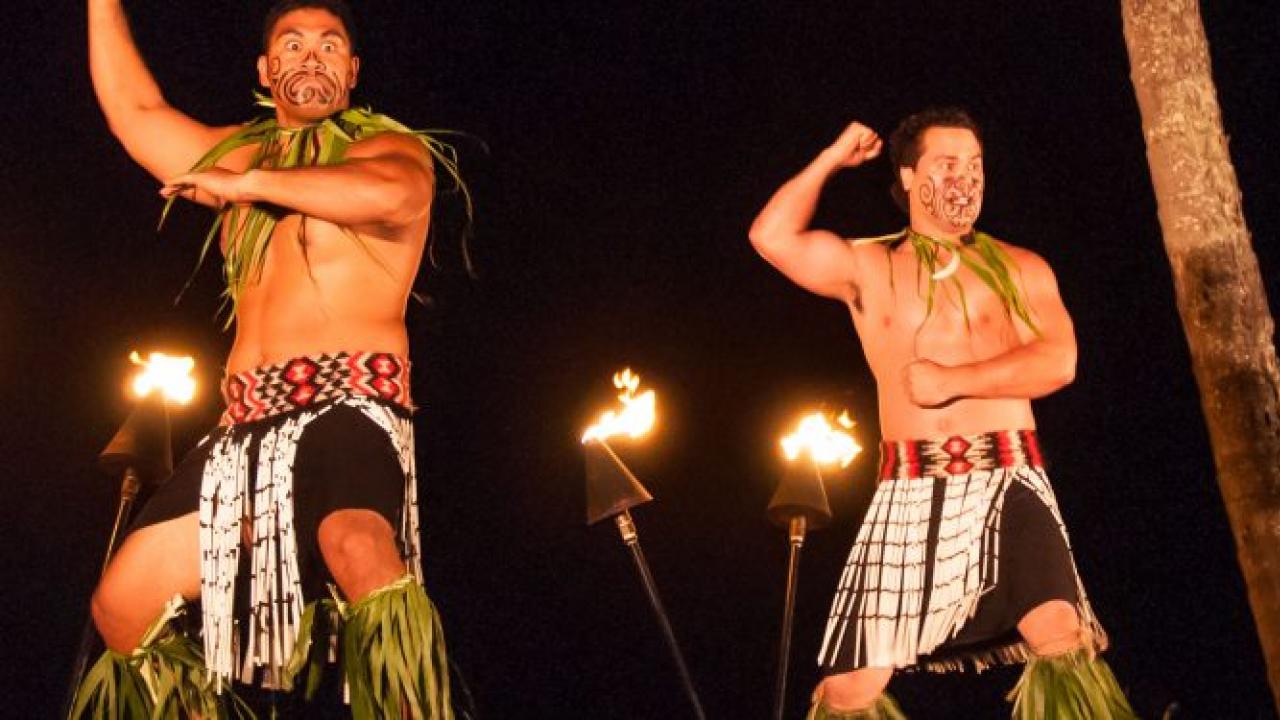 By Viggo Stacey, The PIE News
"Diversity Abroad has announced the eight winners of its Excellence in Diversity & Inclusion in International Education and the Global Student Leadership Awards, which reward organisations, individuals and students working to advance diversity and inclusive excellence in international education. 
University of California, Davis will receive the Diversity & Inclusion Champion for its partnership with Child Family Health International, which includes 180-hour clinical internships in hospitals in Oaxaca, Mexico, while students improve the fluency of their Spanish.
The EDIIE Awards Review Committee was impressed by the uniqueness of the UCD program, the comprehensive representation of diverse students who attend it, and the impact it has on the diverse populations of Oaxaca, Mexico, according to Gordon.
"Student testimonials stated that participation in the UC Davis Oaxaca Study Abroad Program shaped their career path, altered their perspective on how to engage as a future healthcare professional, made them feel more culturally competent to treat Latino and indigenous patients, and literally, change their lives," he said."
Read the full story at The PIE News. 
Category
Tags