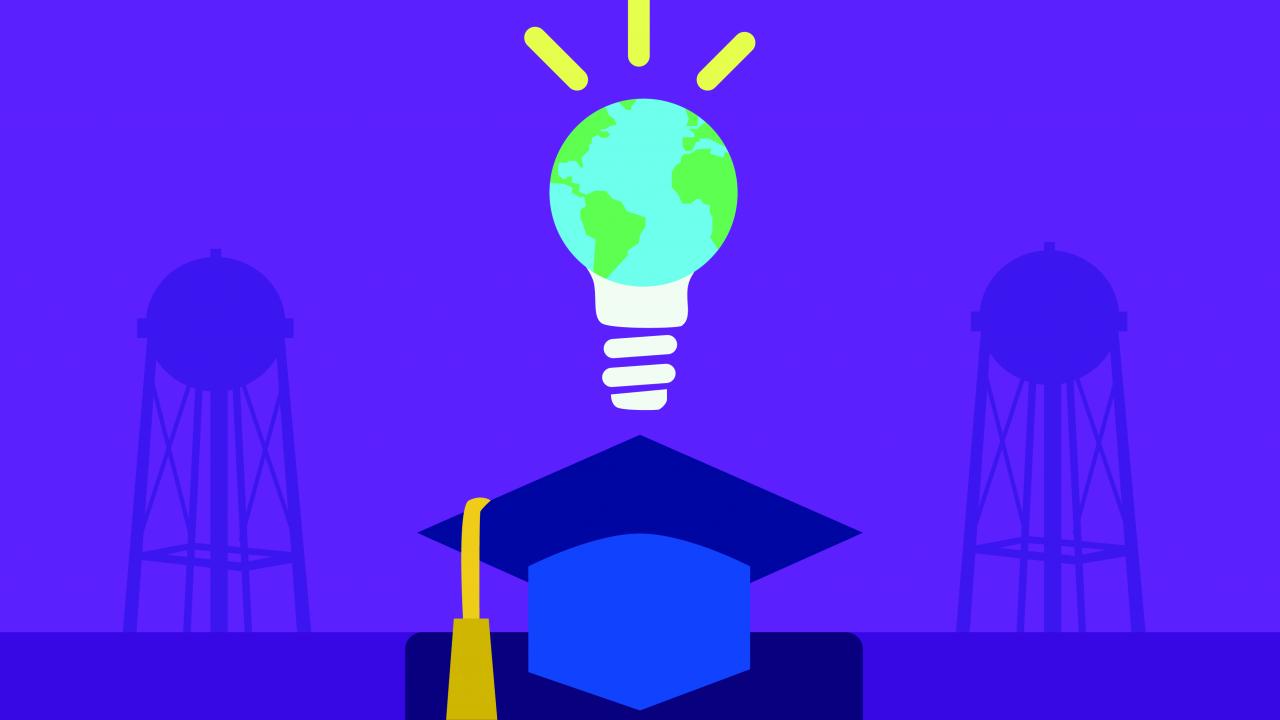 By Sabrina Habchi, The California Aggie
"The Global Education Initiative is a program being developed by UC Davis Global Affairs that intends to incorporate the realities of a globally-connected world into UC Davis students' education.
Vice Provost and Associate Chancellor of Global Affairs Joanna Regulska is one of the individuals leading the initiative.
"Global Education for All was selected in the first round of UC Davis' call for 'Big Ideas' and I am the 'champion' of the idea," Regulska said via email. "This means I am ensuring that we develop robust programming for students with many diverse opportunities of engaging domestically or abroad in global learning. I am serving as a spokesperson, working with faculty, academic units, alumni and potential donors to make this ambitious goal a reality."
Read the full story at The California Aggie.
Category
Tags