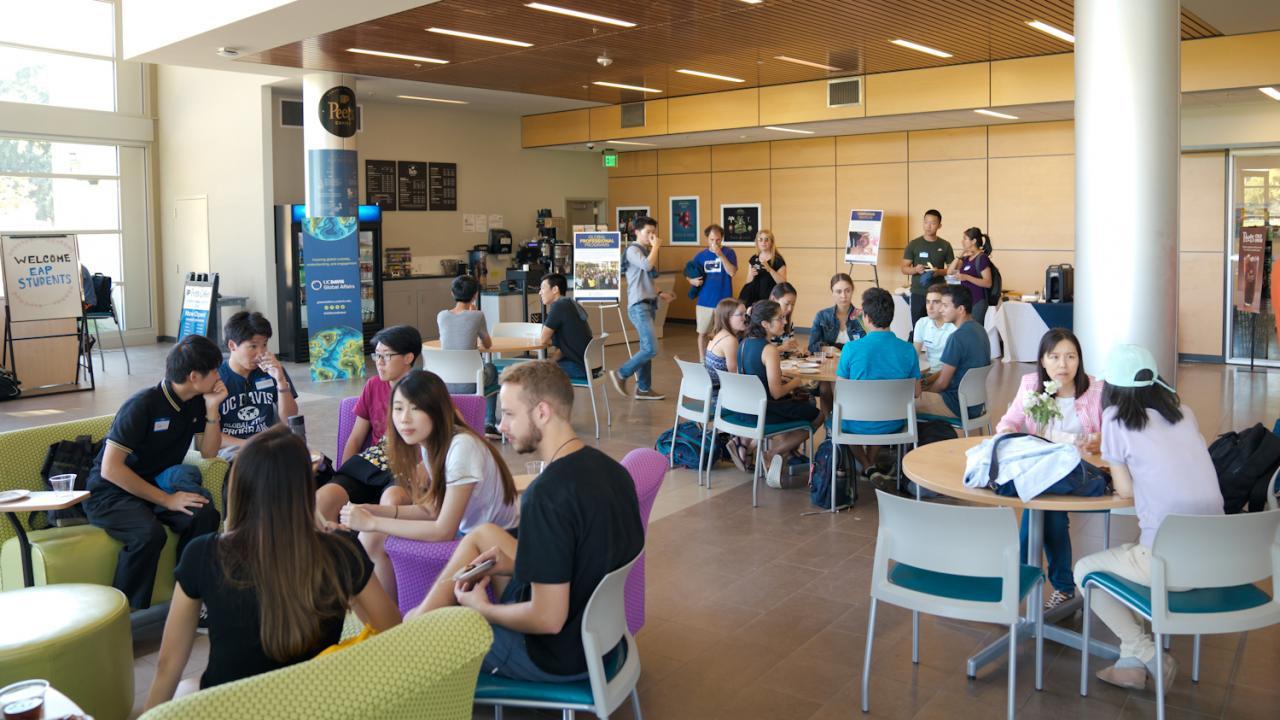 By Kerrie Kennedy, The Pie News
"University of California, Davis has announced it will launch a Global Learning Hub in Fall 2019 to help with its ambitious goal of providing all UC Davis students with international and intercultural learning experiences before graduation.
The 'Global Education for All' program aims to move beyond traditional study abroad opportunities by providing students with a variety of experiences tailored to their interests, skills and aspirations.
"Our students are graduating into a world that's highly interconnected and interdependent," says Nancy Erbstein, director of Global Education for All.
"We really want them to be ready to take all the skills and knowledge they've developed at UC Davis and effectively use them across countries and cultures and communities after graduation. One of the first things we want to do is work towards creating a one-stop-shop"
Envisioned as a locus for the UC Davis community, the Hub will link programming and resources across campus that support global learning domestically and internationally."
Read the full story at The Pie News. 
Category
Tags