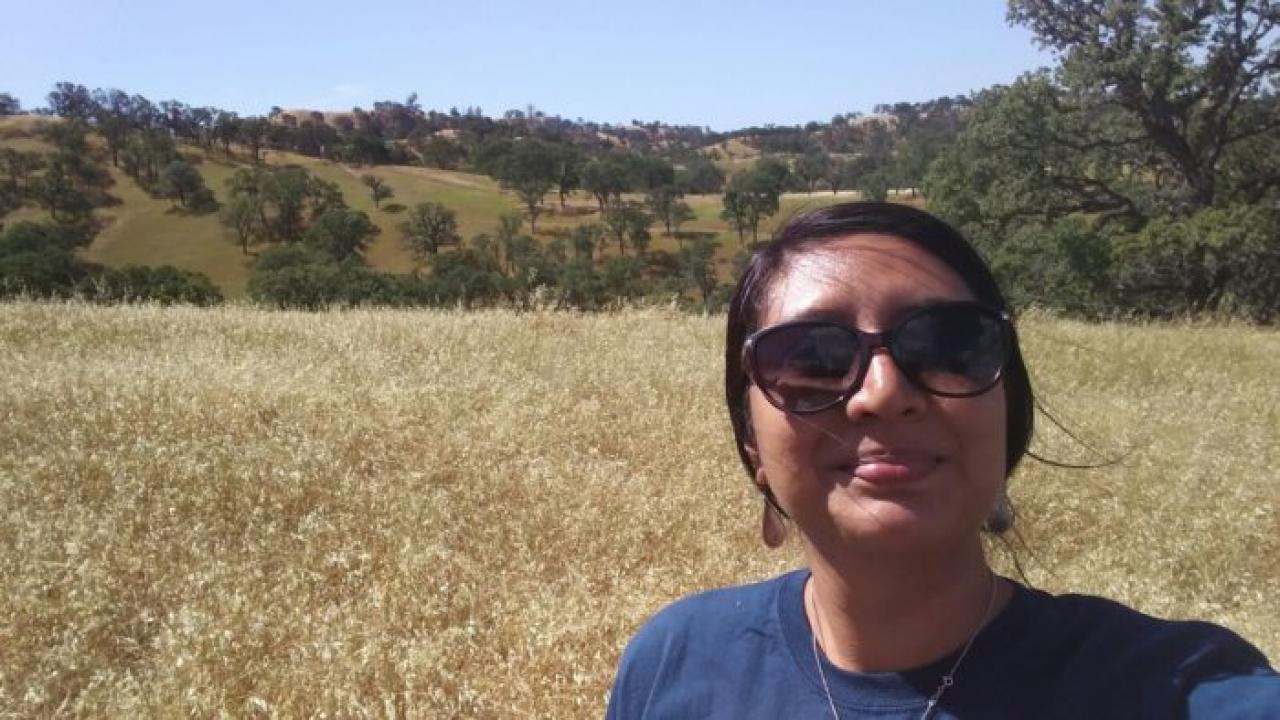 By Hello Giggles Team
"What if saving the environment was your job? Meet Itzel Morales, the amazing woman we are profiling in this month's Working Girl Diaries.
Itzel is a campaign manager at Green Island Environmental Group. As campaign manager, she organizes environmental education campaigns focused on ways to incentivize recycling and conservation within communities. She also spent seven years as a project manager in the Mexican government, as well as in several Mexican industry sectors. Itzel has a bachelor's degree in biochemical engineering, a masters degree in climate change studies, and just finished the Hubert H. Humphrey Fellowship at the University of California, Davis. While at UC Davis, she empowered communities to fight climate change and researched natural resource conservation and sustainable development."
Read the full story at Hello Giggles.
Category
Tags