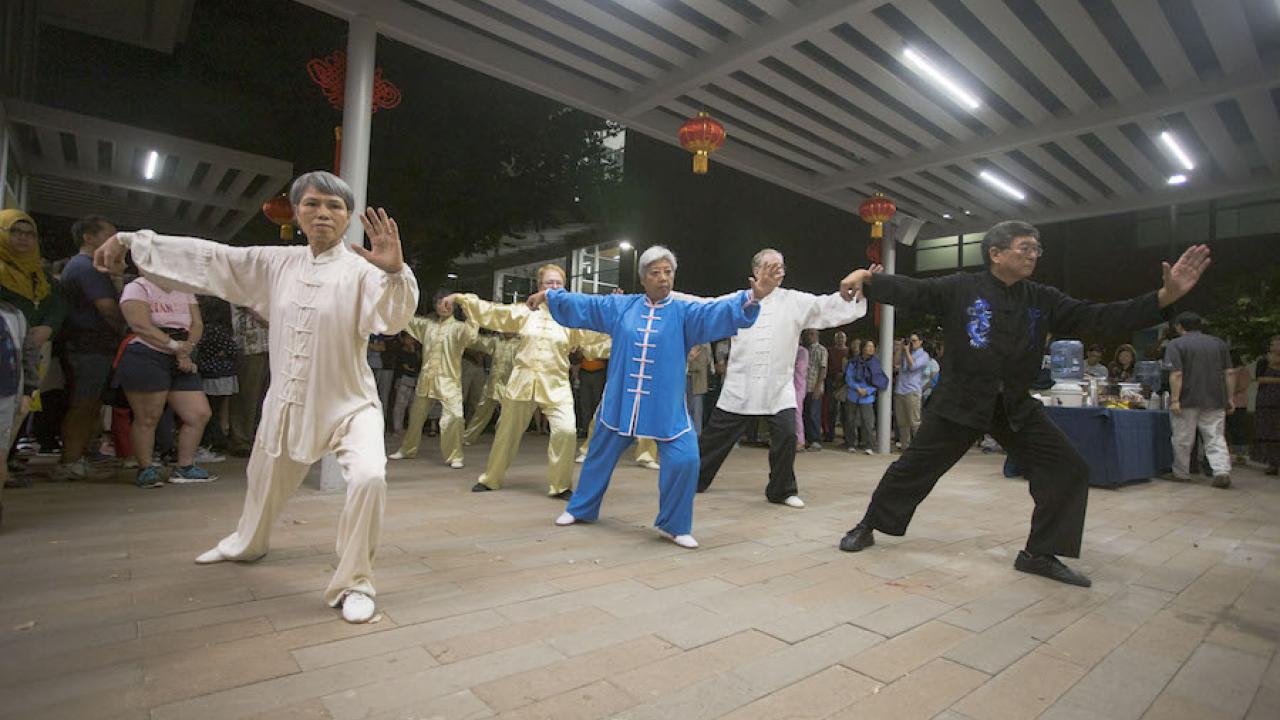 By Clara Zhao, The California Aggie
"Festival celebrates important Chinese holiday
On Oct. 7, the Confucius Institute (CI) of UC Davis held its annual Mid-Autumn Festival Celebration at the International Center. Although the event required registration beforehand, it was free for students as well as members of the public.
The CI is a unit of Global Affairs, which seeks to introduce international culture to the Davis community. Every year, the CI puts on a multi-performance festivity to celebrate the Mid-Autumn Festival."
Read the full story at The California Aggie.
Category
Tags