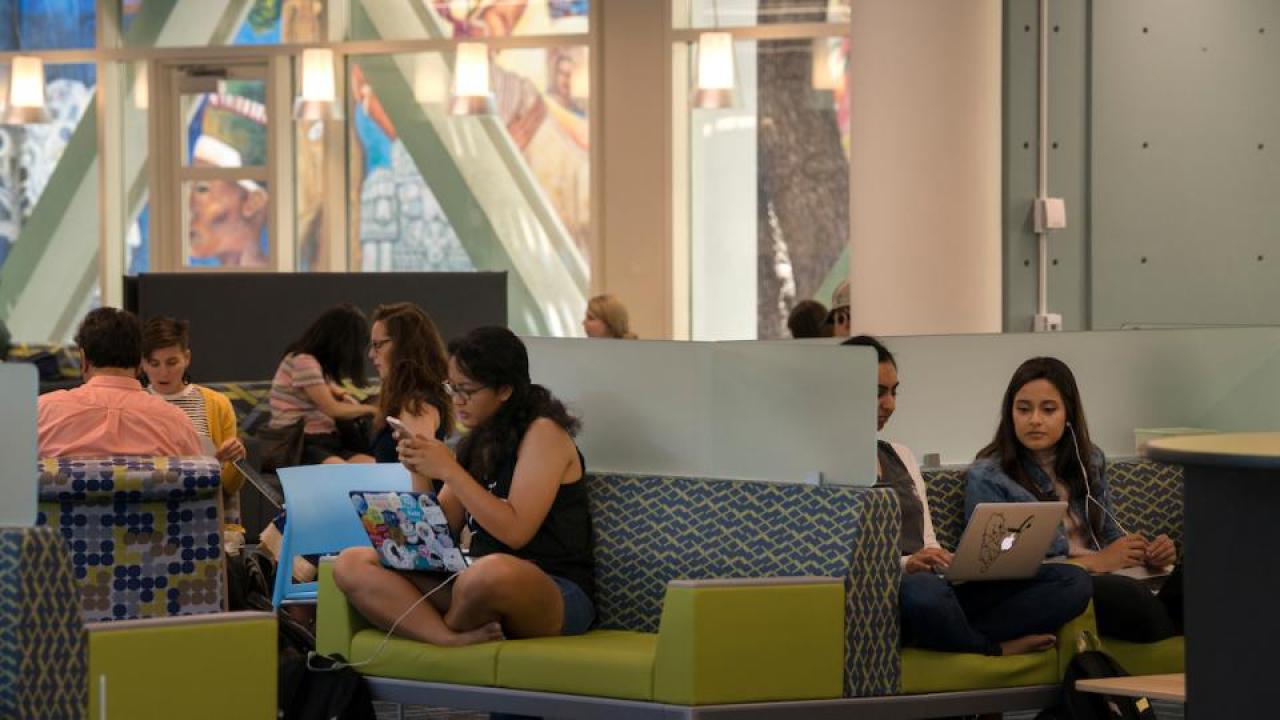 By Kimberly Hale, Strategic Communications
"Once again, the University of California, Davis, has been recognized among the top universities in the nation by Washington Monthly magazine in its September/October issue, clocking in at No. 10 among the 316 public and private universities ranked.
Now in its 13th year, Washington Monthly recognizes "not what colleges do for themselves, but on what they do for the country," and rates schools on three equally weighted criteria: research, social mobility and public service. New to the ranking this year is a measure for voting engagement, which looks at a school's efforts in encouraging civic engagement, for which UC Davis received the highest number of points available, and the highest among the UC campuses."
Read the full article at UC Davis News.
Category
Tags