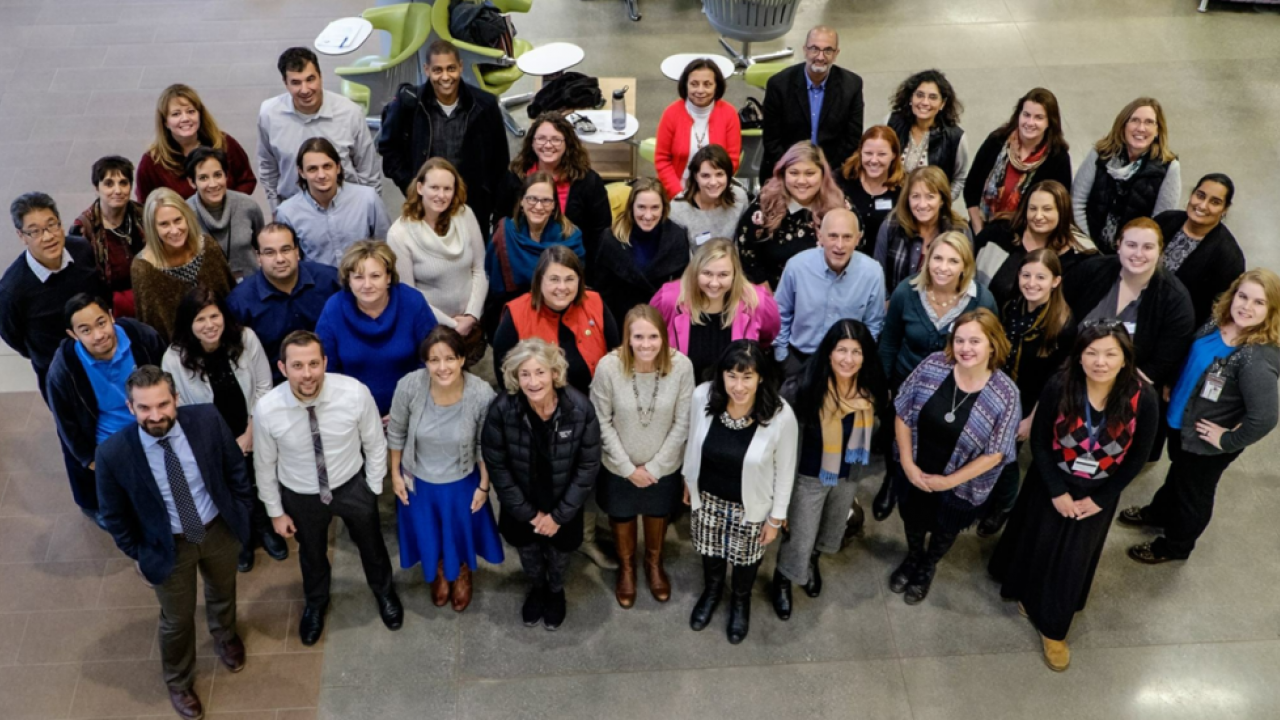 By Jeané Blunt, UC IT Communications
"When most people think about UC Davis – agriculture, animal science, and even Gunrock the mustang may come to mind. They likely don't realize that UC Davis is home to more than 10,000 international students and scholars and has over 150 partnerships across 45 countries. UC Davis is also consistently ranked among the top universities hosting and producing Fulbright scholars and students.
At UC Davis, Services for International Students and Scholars (SISS) processes and provides support to these individuals, over 8,000 of whom fall under the regulations of the Department of Homeland Security's Student and Exchange Visitor Program. Under the 2001 USA Patriot Act, the Student and Exchange Visitor Information System (SEVIS) database was created to record key data about international students and scholars, including arrival and departure dates, field of study or employment, and contact information.
All schools hosting internationals were under a mandate to begin using the database with very little time to prepare. For many, this also meant implementing an immigration tracking database or adopting a third-party solution that would allow for communicating with SEVIS. Only a few solutions exist, and UC Davis selected ISSM in October 2002."
Read the full story on the UC IT blog.
Category
Tags