Mexico is an important country of focus for UC Davis. During the 2021-22 academic year, Mexico will be a spotlight country for Global Affairs, with a focus on strengthening connections, building on current efforts with collaborators in the country, and widely sharing joint projects between UC Davis and Mexican partners.
Global Centers, Latin America and Caribbean supports opportunities for academic mobility and research between UC Davis and the region. The Global Center facilitates linkages, partnerships, activities, and visibility in Mexico and the region, including through collaboration with other Mexico-focused initiatives within the University of California system.
UC Davis has substantial connections with Mexico, including:
Nearly 25 percent of the university's enrolled students are Hispanic, and many have connections to Mexico.
More than 100 UC Davis faculty have ongoing linkages with Mexican institutions and scholars. UC Davis also hosts a significant number of Mexican visiting scholars, postdoctoral scholars, graduate students, and a large number of Mexican-origin undergraduate students.
Mexico constitutes a major destination for UC Davis students pursuing study abroad programs. 
A wide network of services and professional organizations on campus serve UC Davis students, faculty, staff, and alumni of Mexican descent.
Collaborative research is a key component of the UC Davis relationship with Mexico. UC Davis faculty members and their counterparts at Mexican institutions have initiated numerous research projects in agriculture, environmental sciences, energy, water, migration, arts, medicine, law and other areas.  For the past 10 years, UC Davis has been the top recipient of CONACYT grants within the UC system.  UC Davis researchers were co-PIs on 69 such grants between 2010 and 2020.  UC Davis has also been one of the top recipients of UC-MEXUS small grants, having received 35 such grants for faculty since 2002.
Aligning with UC Davis engagement on the UN Sustainable Development Goals (SDGs), the spotlight on Mexico will also involve opportunities to strengthen research with Mexican institutions on themes that include: Migration; Law; Health; Water, and Energy. Mexico will also be a focus of select teaching and learning programs, and collaborative work between UC Davis and Mexico will be featured in public events throughout the academic year.
Connect with Us
If you are a member of the UC Davis community and involved in a project or event with/related to Mexico, we want to hear from you! Please email Chuck Walker, Faculty Director, Global Centers for Latin America and the Caribbean; Professor, Department of History. cfwalker@ucdavis.edu
Global Affairs will be sharing upcoming events and Mexico-related project with the campus community, and with external partners in the country and region. Please let us know about yours, so that we can highlight your efforts.
More Information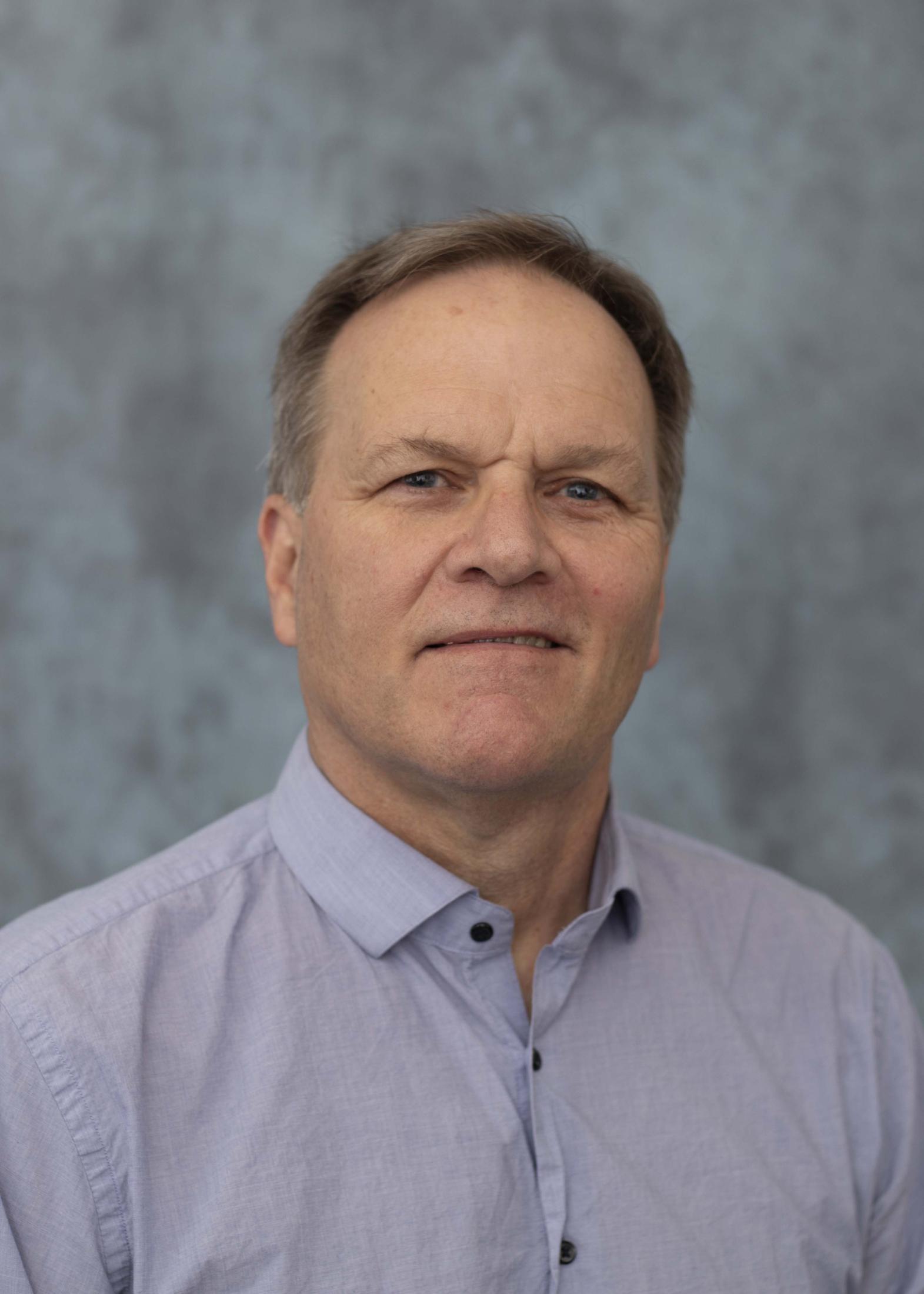 Dr. Charles Walker
Faculty Director for Global Centers for Latin America and the Caribbean
Global Affairs
Professor of History
College of Letters and Sciences
Director of the Hemispheric Institute on the Americas
cfwalker@ucdavis.edu
Tags