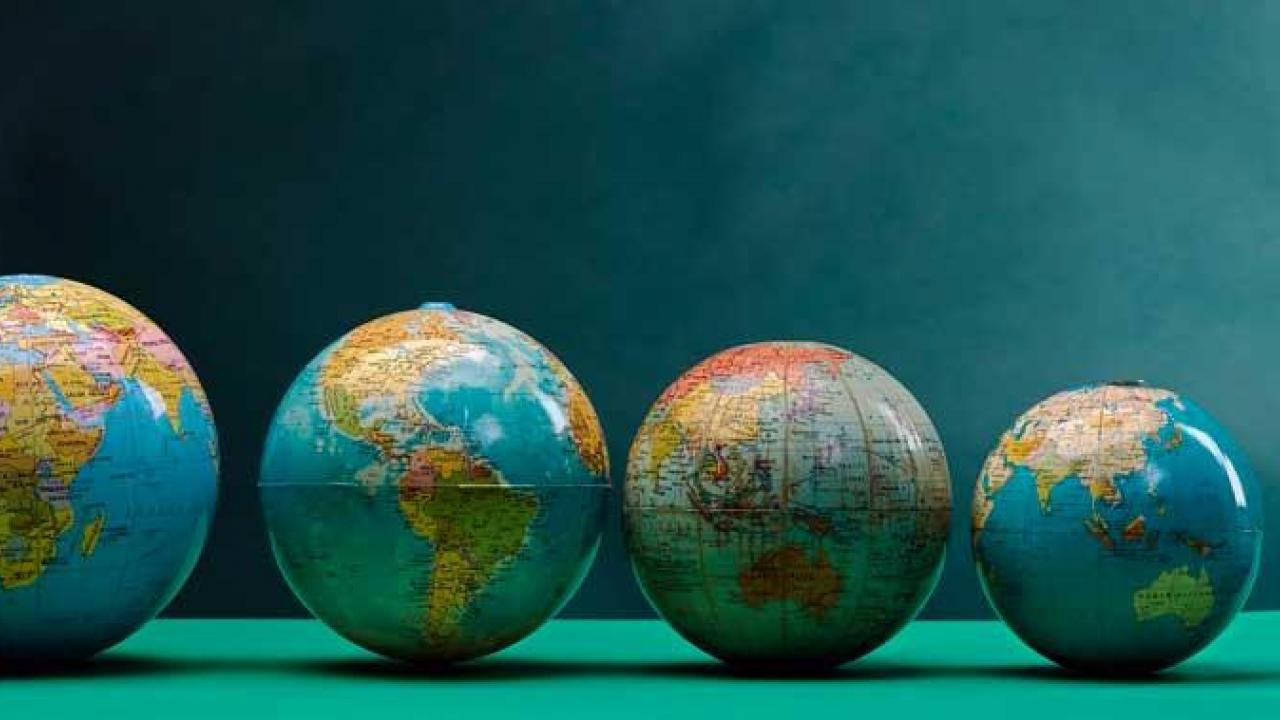 By News and Media Relations, Strategic Commincations
"Joanna Regulska, vice provost and associate chancellor of Global Affairs, and Wesley Young, director of Services for International Students and Scholars, issued the following statement today (Jan. 30):
You have undoubtedly seen the news in the last few days regarding President Trump's executive order that prevents people from seven countries (Iran, Iraq, Syria, Sudan, Libya, Yemen and Somalia) from entering the United States.
We are very concerned about how this decision affects students and scholars in the UC Davis community. While we all understand the importance of keeping the United States safe, we also believe that this executive order is not consistent with the values that we know are an integral part of the university and the Davis community."
Read more at UC Davis News.
Category