Global Aggies: Weaving Together One Health Collaborations Around the World
Committed to the One Health approach, the UC Davis School of Veterinary Medicine's One Health Institute has a mission of working across disciplines and sectors to understand the connections between people, animals and their shared environments.
As part of USAID's Emerging Pandemic Threats program, the PREDICT project at UC Davis made significant progress in understanding what's going on in wildlife with regard to different viruses that could spill over and cause disease in humans, like coronaviruses.
As the sister project of PREDICT, the One Health Workforce — Next Generation project is now underway and dedicated to training One Health practitioners to prevent future pandemics through connected global networks—thanks in part to a USAID award of $85 million.
"The One Health Workforce – Next Generation project builds on strengths that we have with other programs and partners," says Woutrina Smith, Associate Director of the One Health Institute and a Director of the One Health Workforce – Next Generation project along with Professor Jonna Mazet. "But really, we're thinking through how to connect universities around the world to be able to deliver trainings and raise awareness about COVID-19 and other topics in a way that will help promote collaboration and sustainability for these approaches."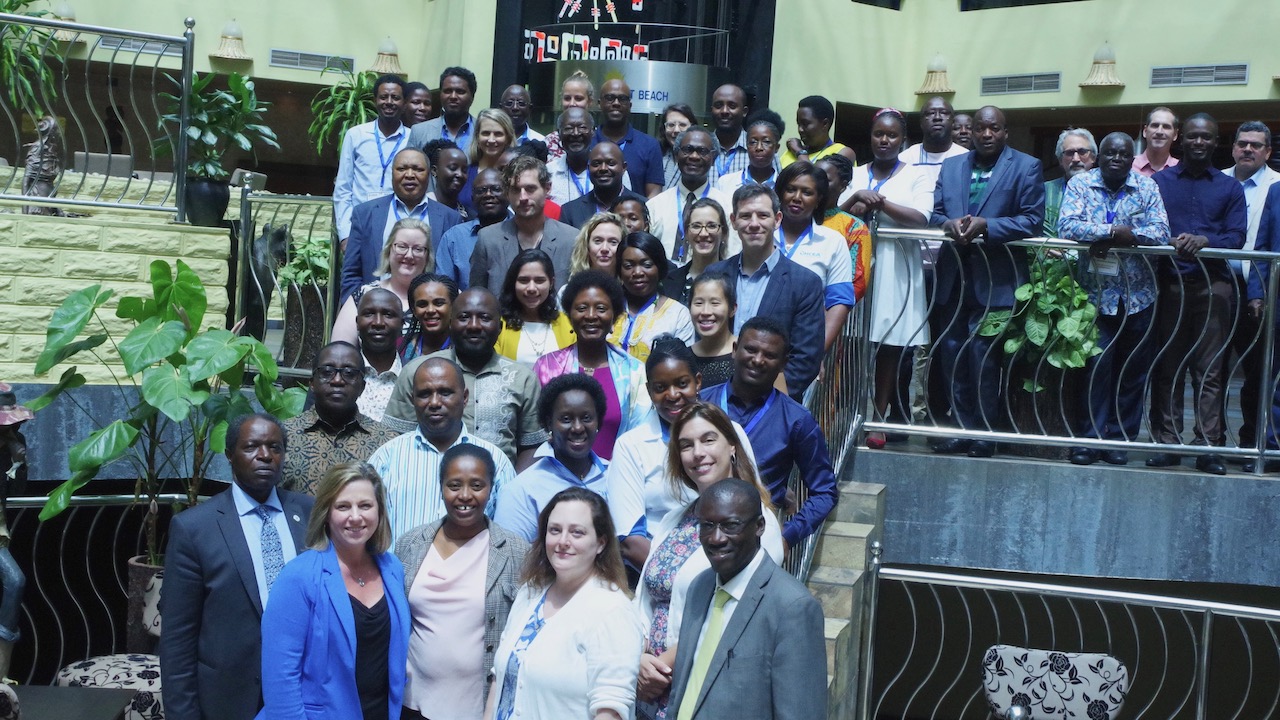 Building a Consortium of One Health Partners
To date the project has already established a network of universities in the Africa region called the Africa One Health University Network (AFROHUN, formerly OHCEA), which includes nine countries with many universities and faculty within each country. Similarly, in Southeast Asia, the Southeast Asia One Health University Networks (SEAOHUN) has been established, which brings together about 100 different faculty partners across eight countries.
"Both of these are hotspot spillover regions because they have such high biodiversity," says Smith.
"There are many different kinds of wildlife and animals in the mix, so viruses might develop that can spill over into people because of high population densities. As people and animals come into new interactions, there are land use changes due to communities expanding or forests being taken down, and that changes how people and their environments interact."
When it comes to these regions, prevention to the fullest extent possible is what's key—and that includes recognizing animal reservoirs, locating transmission points where people are likely to be exposed and raising awareness about potential outbreaks and pandemics in the future.
"Whether that's through not interacting as much with some of those high-risk wildlife reservoirs or revisiting how we actually build our houses and interact with our families and food sources, there are plenty of ways to prevent disease transmission," she says.
Transdisciplinary One Health Classrooms and Trainings
For Smith—who is also a Professor of Infectious Disease Epidemiology in the School of Veterinary Medicine—part of the One Health Workforce – Next Generation project's power is rooted in connecting very passionate and motivated scientists and educators to harness transdisciplinary momentum.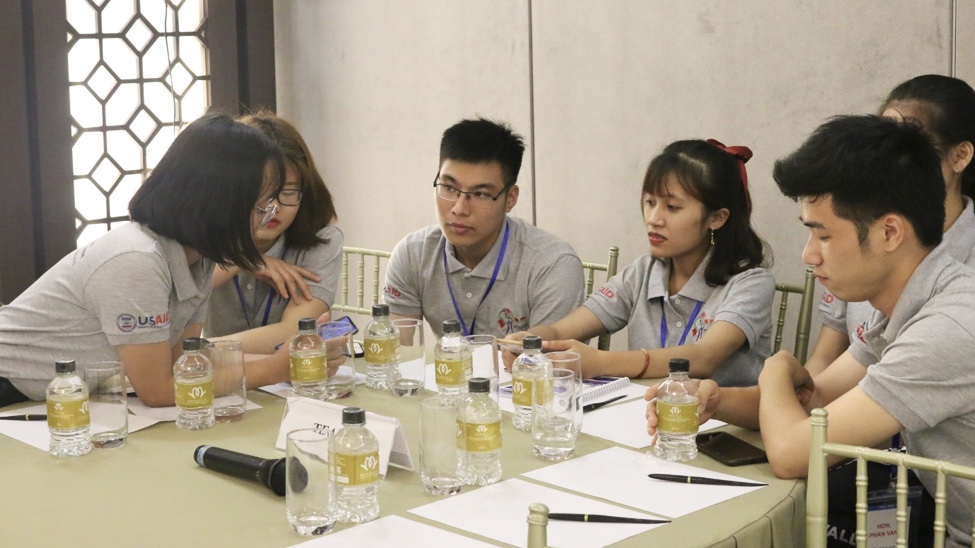 "We're developing these collegial relationships and finding brilliant people all over the world who are doing as much as they can in their own little space—and they're bringing their area of expertise or their community context to all of these problems that everyone's facing," she says. "Seeing the motivation and the commitment to making positive change in all 17 countries, and really trying to move forward on that together, is really inspiring."
As team-based work becomes increasingly common in research, health care, business and government, Smith made sure from the outset to establish One Health platforms that actually bring together representatives with different areas of expertise.
"What you or I might do based on our individual training is potentially not as powerful as what a group of 10 different people with different areas of expertise or positions in the community could do together," she says.
"I might be able to tell you as a veterinarian where a virus comes from, but I'm not an expert in behavior change. I need to work with a social scientist to really prevent viral spillover and inspire behavior change in communities."
When Smith is teaching One Health classes—regardless of whether it's with undergraduates or veterinary medicine and graduate students—she makes sure they understand this need to develop a certain niche or area of expertise that complements being on a collaborative, transdisciplinary team.
"As part of the One Health Workforce – Next Generation project we are working with One Health student clubs all over the world to build out these ideas, which we're then able to share with our university partners in other countries, and vice-versa," she says. "They share with us what's working for them, and then we try new things here. It's all woven together."
This is part of a series featuring Global Aggies – members of the UC Davis community who are living the Global Affairs mission: to inspire global curiosity, understanding, and engagement. Learn more about Global Aggies at UC Davis.
---
About Global Affairs at UC Davis
Global Affairs brings the world to UC Davis, welcoming more than 10,000 international students, scholars and leaders, and hosting programs that inspire global curiosity, understanding and engagement. Compelled by the valuable outcomes of thinking globally, we make transformative opportunities a reality by supporting the thousands of students and faculty learning and researching internationally—and by facilitating collaborations that tackle the world's most pressing challenges through more than 150 global partnerships.
Putting our vision of a UC Davis community that engages, thrives, and leads in this interconnected world into action, Global Affairs is in pursuit of an ambitious goal: Global Education for All.
Primary Category
Tags