Global Aggies: Teaching and Researching the Human, Social, and Economic Aspects of Migration
UC Davis is committed to being a tireless advocate for international students and scholars. One case in point is the multidisciplinary work of the UC Davis Global Migration Center, led by founding director and international scholar Giovanni Peri.
As an expert in labor economics, urban economics, and the economics of international migrations, Peri is a professor of economics in the College of Letters and Science, who knows the repercussions of migration like the back of his hand. This past summer, his work became especially relevant when a change to federal guidelines posed a significant impact on international students, with coverage in the Los Angeles Times, The New York Times, and a host of additional global news outlets.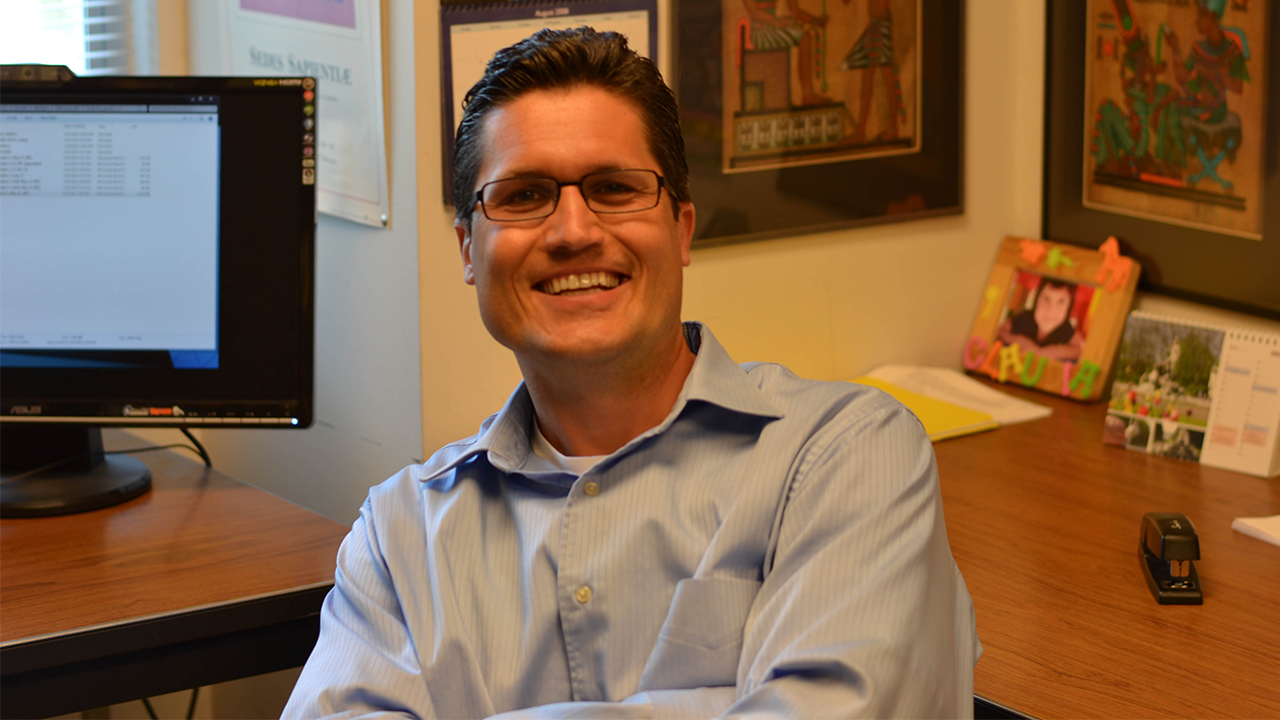 Because the UC Davis Global Migration Center houses a multidisciplinary team of political scientists, economists, humanists, anthropologists, legal scholars, ethnic and cultural studies scholars, sociologists, and historians, together they are uncovering fact-based knowledge through their research endeavors. Peri, who himself is an international scholar from Italy, is first to underscore the need for this type of work.
"I have been doing research in the area of economics of migration—what are the causes of migration, the impact of migration on economies and on society—for 15 years," he says. "About six years ago, we started working with a group of researchers at this university on some joint projects because we understood that migration is complex and needs to be looked at from many points of view."
In 2019, this cluster of faculty secured enough funding to become one of the largest research centers on campus, taking on one of the biggest opportunities and challenges of our times.
"Having a better understanding of the human aspect of migration, the economic aspect, the social, and the legal is going to be critical in order to deal the best we can with the policies of our immigration system," he says.
Informing Policy Education
In addition to the center's ongoing qualitative and quantitative research projects, its faculty are teaching courses on migration to undergraduates, creating specific training programs for people who work in the field with immigrants, and running an active program for policy education.
"We talk to people in Sacramento, we try to be present in the debate on migration in the press, and we continue to do research," says Peri. "This is our presence, and we have dozens of graduate and undergraduate students working with us on specific research topics."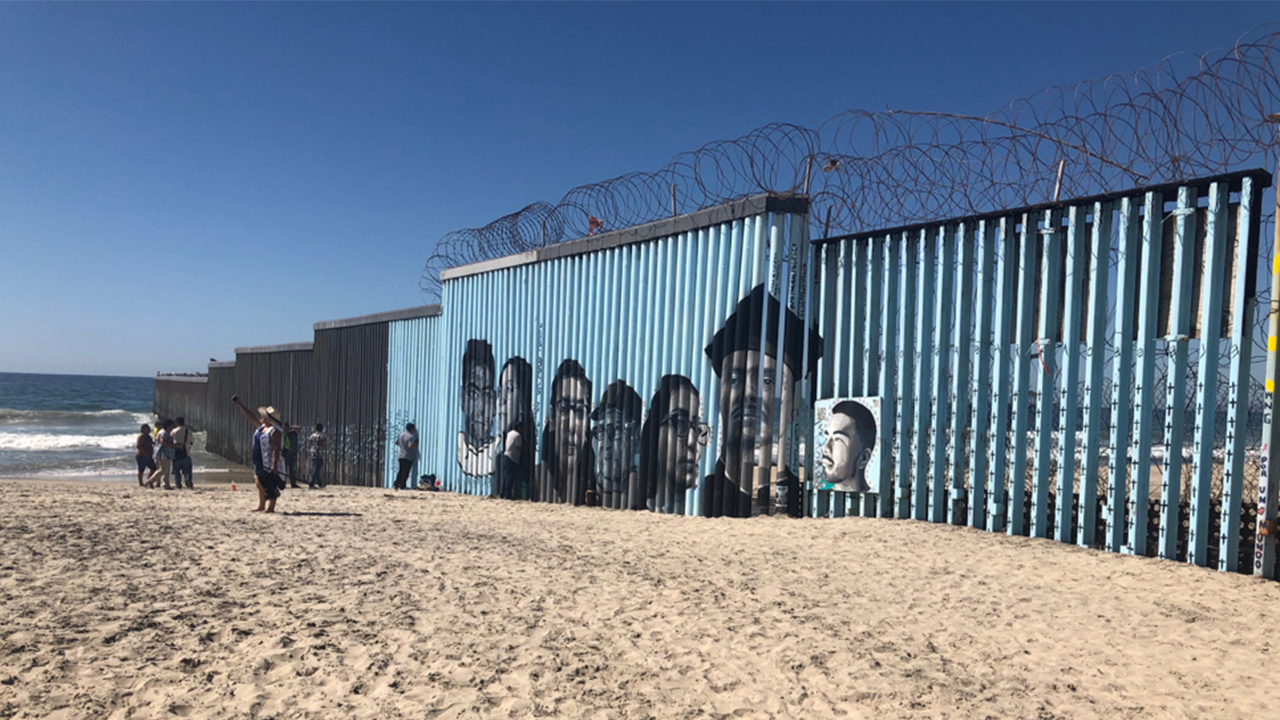 These topics include personal stories that capture in-depth analyses of migration, direct work with local migrants, research programs focusing on incarcerated migrants, and projects supporting undocumented people.
"Research has to be the core of our work because, especially in these times, you need to found teaching and policy on knowing and understanding the facts," he says. "The facts are complex sometimes, so that's why they require a multidisciplinary approach. When we come together, we're able to discuss a common problem from many different points of view."
It may go without saying, but these researchers care very much about factually informing policy on migration. One of Peri's goals is for the center to become active in the field and try to provide support for the local community.
"We are expanding to include partners in the UC Davis School of Medicine who are working on infectious disease in immigrants, and they have been very, very useful in helping understand how COVID-19 is spread among them—and how access to health care is a real issue," Peri says. "Research is serious, and a competent research center that can also provide information and policy input, for action and for training, is key."
The Joy of Impact
While the research itself is crucial, the most exciting part of Peri's job is teaching young graduate and undergraduate students about the intersection of migration's components—and the impact that has on life, not just in every town across America, but across the globe.
"Migration is what mixes us in terms of people, and if you see the value in this—the economic value, the social value, the human value—you can really contribute to making the world a better place," he says.
"My biggest joy is when I see young people and young scholars excited about understanding more, excited about change. I think that's part of why I have become a professor to begin with."
This is part of a series featuring Global Aggies – members of the UC Davis community who are living the Global Affairs mission: to inspire global curiosity, understanding, and engagement. Learn more about Global Aggies at UC Davis.
---
About Global Affairs at UC Davis
Global Affairs brings the world to UC Davis, welcoming more than 10,000 international students, scholars and leaders, and hosting programs that inspire global curiosity, understanding and engagement. Compelled by the valuable outcomes of thinking globally, we make transformative opportunities a reality by supporting the thousands of students and faculty learning and researching internationally—and by facilitating collaborations that tackle the world's most pressing challenges through more than 150 global partnerships.
Putting our vision of a UC Davis community that engages, thrives, and leads in this interconnected world into action, Global Affairs is in pursuit of an ambitious goal: Global Education for All.
Primary Category
Tags