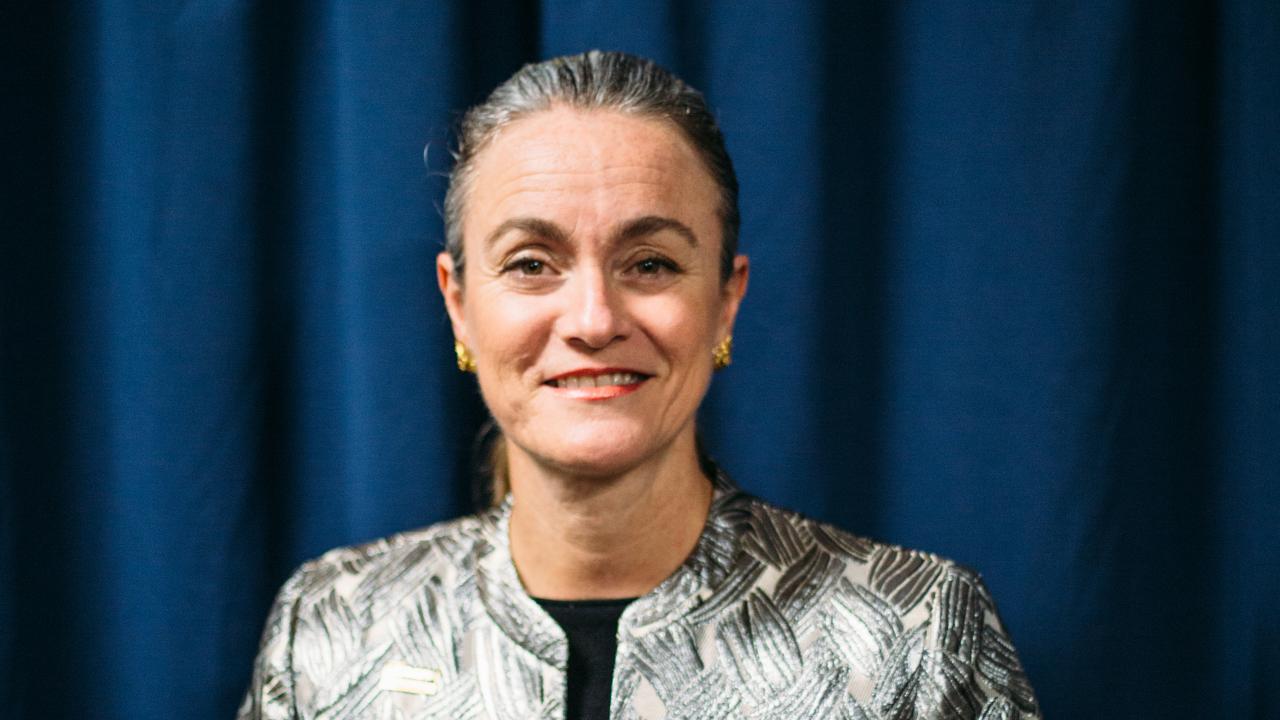 By Ashley Han, Alumni Relations
"UC Davis opened up a world of international relations for Liliana Ferrer '87, helping to lead her career as the consul general of Mexico in Sacramento. She has been a career foreign service officer for the Mexican government since 1993.
"The environment at UC Davis strengthened my ability to become aware of what problems exist in the planet as a whole, not just locally," said Ferrer, a CAAA member, and this year's recipient of the Cal Aggie Alumni Association's Emil M. Mark International Award. "UC Davis truly makes you feel that you can make a difference and bring about change in the world."
Ferrer graduated from high school in Sacramento and from Sacramento City College when her father, Carlos Ferrer a 40-plus year career Mexican foreign service officer, was posted as Consul of Mexico in Sacramento in the 80's. While she was in high school, Ferrer's now husband Douglas Ferrer '83 invited her to sit in on one of his international relations courses about the history of Latin America. She was so inspired that she decided to become an Aggie, majoring in international relations."
Read the full story at UC Davis Alumni Association.
Category
Tags