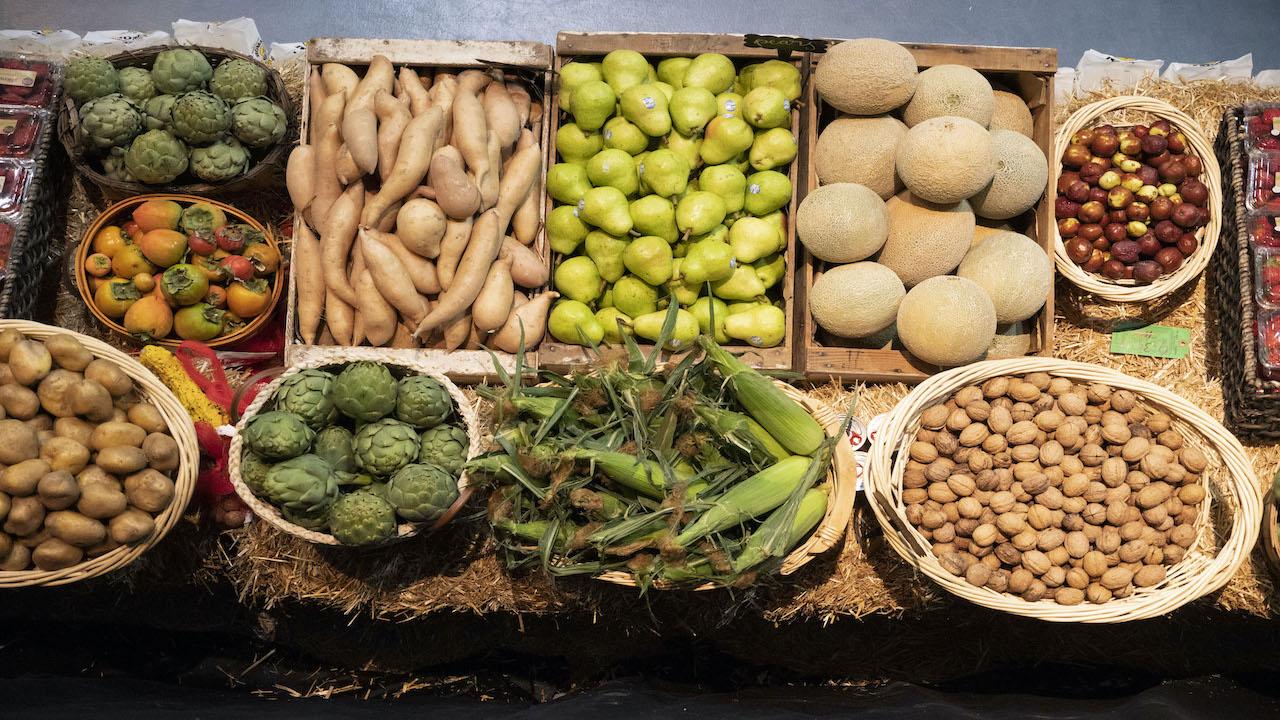 Global partnership brings together experts from California and Australia for collaborative opportunities in food systems
In July 2020, the University of California, Davis, and UNSW Sydney signed a new partnership in food and nutrition science and engineering. The relationship will focus on student exchange, research collaboration, and the pursuit of joint funding opportunities, with an emphasis on food systems.
The partnership, championed by UC Davis College of Agricultural and Environmental Sciences Professor Bruce German and UNSW Professor Johannes le Coutre, will further synergies and shared expertise to support teaching and research outcomes.
"The aim of the partnership is to build on both universities' research strengths in food and nutrition science, through a focus on food systems. This involves all the basic elements of how we get healthy food from its sources to consumers, plus all the processes and infrastructure involved in feeding a population," le Coutre said.
"Over the coming three decades we will require 70% more calories to nourish all humans on our planet. We must equip our agricultural and food industries in Australia, the U.S. – everywhere, in fact – with advanced food production systems, to help deliver a safe, sustainable food supply to our growing populations," he said.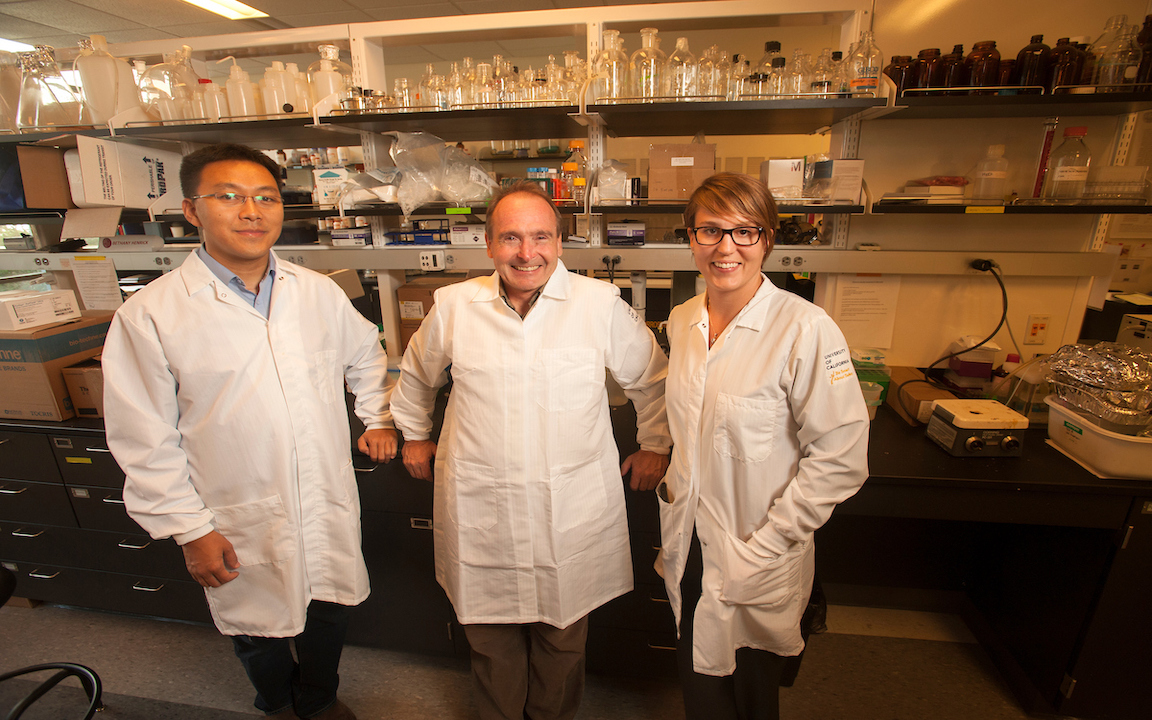 German said UC Davis and UNSW specifically share a similar vision for understanding diet in its entire complexity, including all the elements of raw materials, the consequences of processing to products, and the implications of that complexity to the equally daunting diversity of how foods are experienced by people.
"Such an inherently multi-disciplinary vision requires active collaboration among like-minded yet scientifically diverse teams," German said. "This partnership provides the opportunity for collaboration between two of the top research universities in the world. It's a relationship based on mutual benefit leveraged for transformative impacts in research and education."
The global research teams aim to conceptualise and develop a single framework for evaluating food materials in terms of safety, nourishment, sustainability, cost and sensory value. They will also work on improving food mapping methodologies in California and Australia. This will involve studying the composition of crops in both locations, as well as technologies that are used to process those crops and their effects on food composition and overall health benefits.
"Food systems around the world are in desperate need of revolutionary innovations to improve human health, safety, quality of life, and environmental sustainability. International collaborations are the seeds of ideas and innovations and we are confident that together UC Davis and UNSW will provide many seeds," German said.
The partnership will also support bilateral exchange of students across the food and nutrition disciplines. Both institutions are working to identify the compatibility of respective degrees and educational opportunities to be shared abroad.
---
About Global Affairs at UC Davis
Global Affairs brings the world to UC Davis, welcoming more than 10,000 international students, scholars and leaders, and hosting programs that inspire global curiosity, understanding and engagement. Compelled by the valuable outcomes of thinking globally, we make transformative opportunities a reality by supporting the thousands of students and faculty learning and researching globally—and by facilitating collaborations that tackle the world's most pressing challenges through more than 150 global partnerships.
Putting our vision of a UC Davis community that engages, thrives, and leads in this interconnected world into action, Global Affairs is in pursuit of an ambitious goal: Global Education for All.
Category
Tags