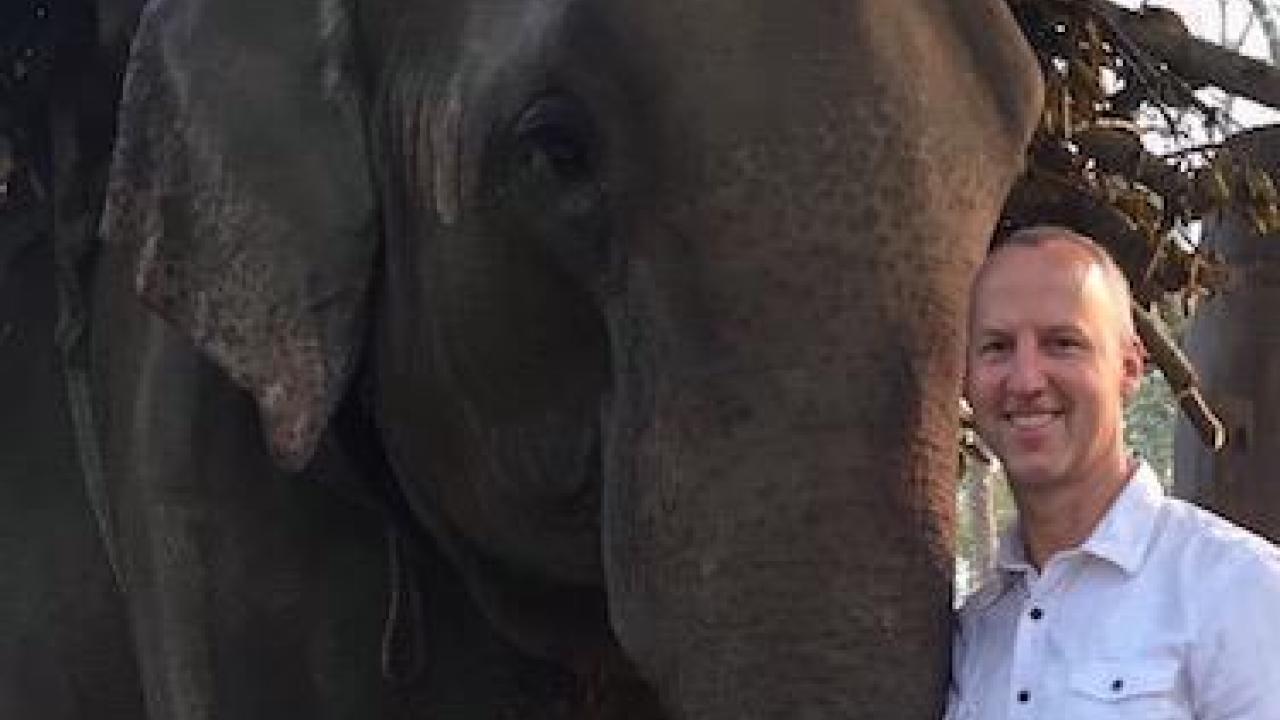 By the School of Veterinary Medicine
Mighty things grow from small seeds, as a team from the school's One Health Institute discovered recently in Nepal. Drs. Jonna Mazet and Joseph Gaydos had the satisfaction of seeing a project they implemented with the help of a UC Davis Global Affairs seed grant serve as a catalyst for additional funding from the World Wildlife Fund to aid Nepal's Department of National Parks in improving that country's wildlife health and conservation.
Along with Dr. David Bunn of the Karen C. Drayer Wildlife Health Center (WHC), Mazet and Gaydos used the 2013 seed grant to develop a long-term sustainable international collaborative research and education program that improves wildlife health in Nepal. The program was designed in response to a need to improve Nepal's capacity to handle local wildlife health issues—including addressing diseases that go between wildlife and domestic animals and humans, as well as capturing and transporting wildlife for conservation. 
Gaydos said the project also helped get ministers and politicians to help enact policy changes, like creating veterinary positions in national parks and conducting training and an introduction to wildlife health in the Nepali veterinary curriculum.
"With a relatively small amount of time and money, UC Davis was able to export wildlife health capacity to another country," Gaydos said. "These efforts will not only benefit wildlife conservation, but human health and the well-being of domestic animals."
Read the full story at UC Davis School of Veterinary Medicine.
Category
Tags