Fulbright U.S. Scholar Program - 2022-23 Competition is Open!
Funding Opportunity: Fulbright U.S. Scholar Program
For those interested in opportunities through the Fulbright U.S. Scholar Program, please note that the competition for 2022-23 is open!
The Fulbright U.S. Scholar program offers diverse opportunities for U.S. academics, administrators and professionals to teach, research, do professional projects and attend seminars abroad.
 
To identify potential opportunities, visit the Catalog of Awards for details of over 400 awards offered across 130 countries.  The deadline to apply is September 15, 2021. Please note that U.S. citizenship is required.
Upcoming Fulbright Webinars
Join a webinar this month to learn more about Fulbright opportunities around the world:
All webinars listed will take place 11 a.m. - 12 p.m. PST. Can't join live? All webinars are recorded and archived on the website. To view more upcoming and archived webinars, visit the Webinar Schedule.
Our staff at Global Professional Programs in Global Affairs are happy to help you join the ranks of Fulbright recipients on campus!
Contact Information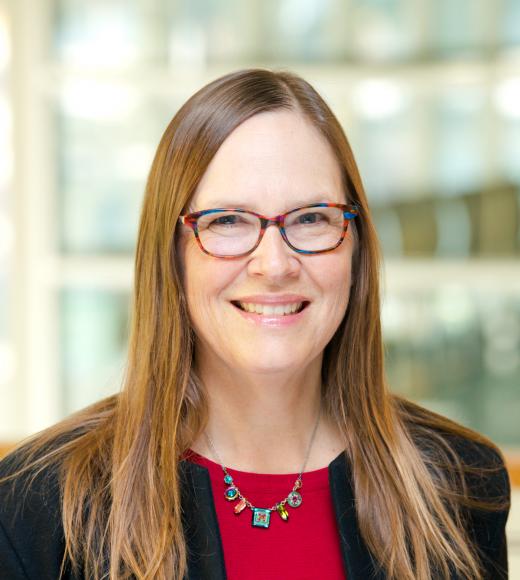 Karen Beardsley
Director of Global Professional Programs
Director of the Humphrey Fellowship Program
Global Affairs
(530) 752-5678
kbeardsley@ucdavis.edu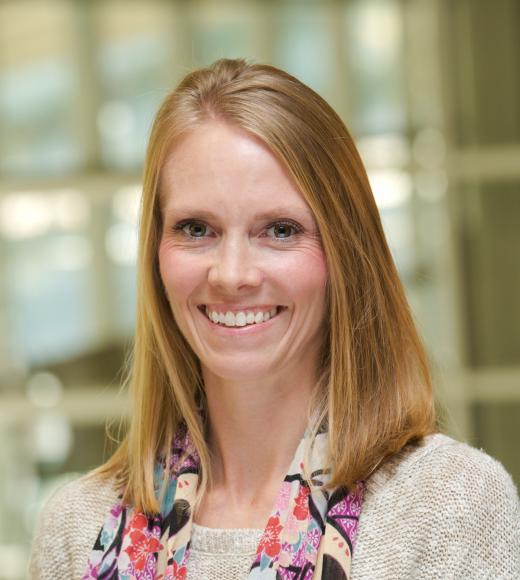 Jennie Konsella-Norene
Assistant Director of Global Professional Programs
Administrative Director of the Mandela Washington Fellowship
Global Affairs
(530) 754-9403
jknorene@ucdavis.edu
Primary Category
Tags