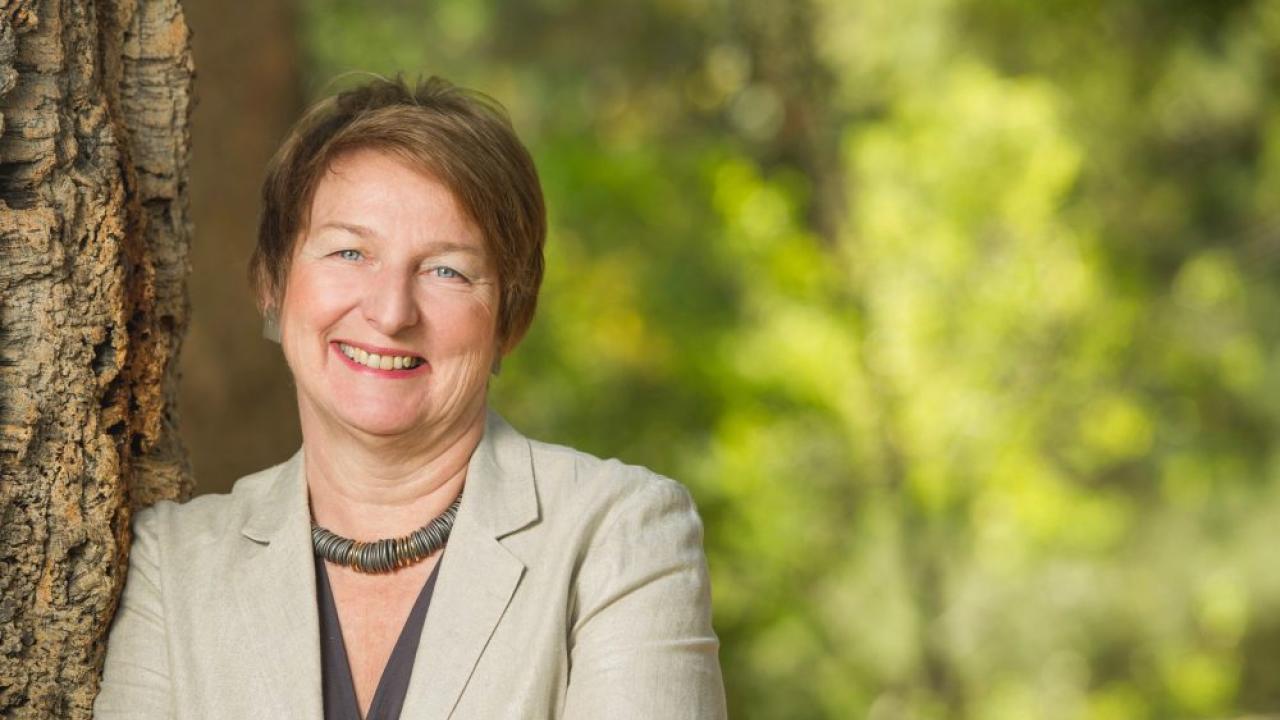 "Professor Joanna Regulska, a Co-Chair of the APRU Asia Pacific Women in Leadership (APWiL) program and an APRU Senior International Leader (SIL), has been honored as the first-ever recipient of the Senior International Officer (SIO) Award from the Institute of International Education (IIE).
Prof Regulska is the Vice Provost and Associate Chancellor of Global Affairs at the University of California, Davis and Professor of Gender, Sexuality and Women's Studies.
She is a respected scholar concentrating on women's political activism, grassroots mobilization, democracy and democratization, with a focus on Europe and the Caucasus.
The award, which was presented to Regulska in Washington, D.C. on May 29 by IIE President and CEO Allan E. Goodman, is reserved for SIOs showing leadership across the spectrum of international education, while developing cohesive strategies, driving innovation, advancing impact, and fostering relationships."
Read the full story at the APRU website.
Category