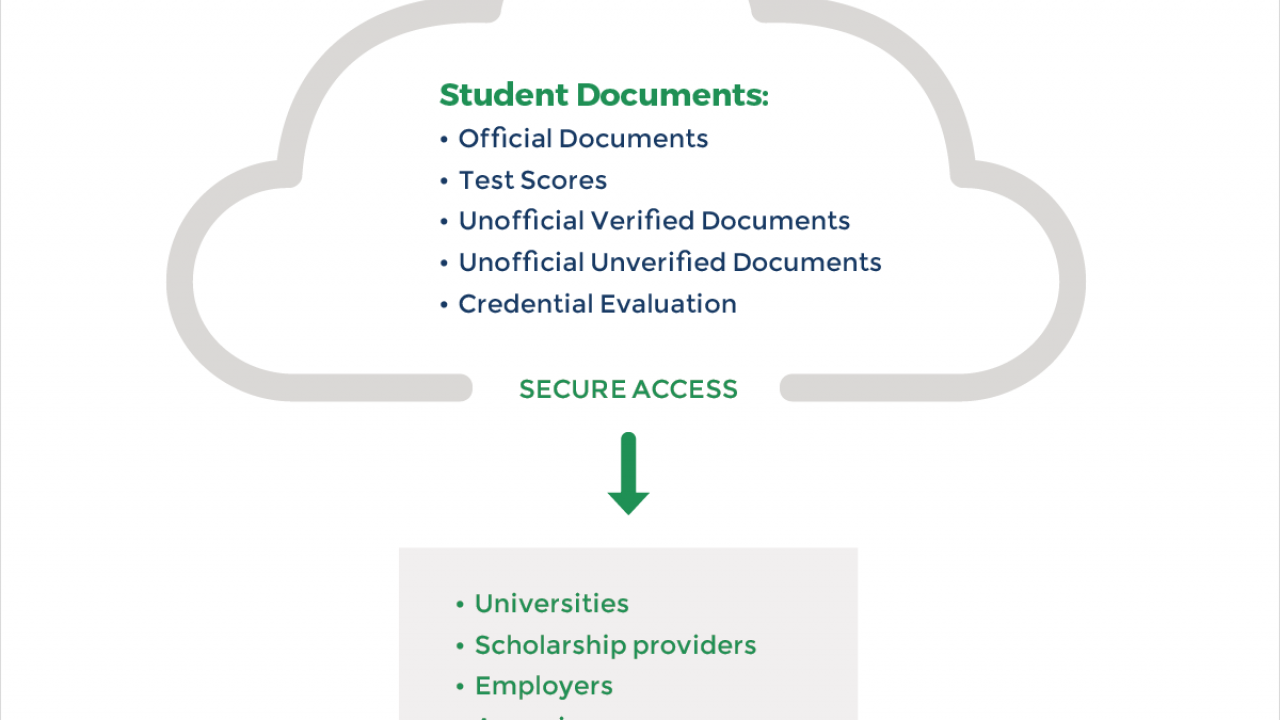 By Hana Addam El-Ghali, Senior Program Coordinator for the Education and Youth Policy Research program at the Issam Fares Institute for Public Policy and International Affairs at the American University of Beirut (AUB)
"The last three years have seen an enormous amount of concern about the impact of crises on access to higher education. More than 66 million people are, due to crises of one kind or another, on the move around the globe. Many are refugees, and many are highly educated.
The question of how to effectively provide higher education to these young people is critical to ensuring that war and conflict don't create a disaffected and "lost" generation of displaced youth.
Technology provides at least a partial answer to this question.
The Article 26 Backpack™ was developed as a new human rights tool for vulnerable student academic and employment mobility. The team behind the backpack, Dr. Keith Watenpaugh of the University of California Davis, working in collaboration with experts at the American University in Beirut, and the American Association of Collegiate Registrars and Admissions Officers, has extensive experience working with university-age refugees, especially refugee populations in Lebanon."
Read the full story at World Education News & Reviews.
Category
Tags